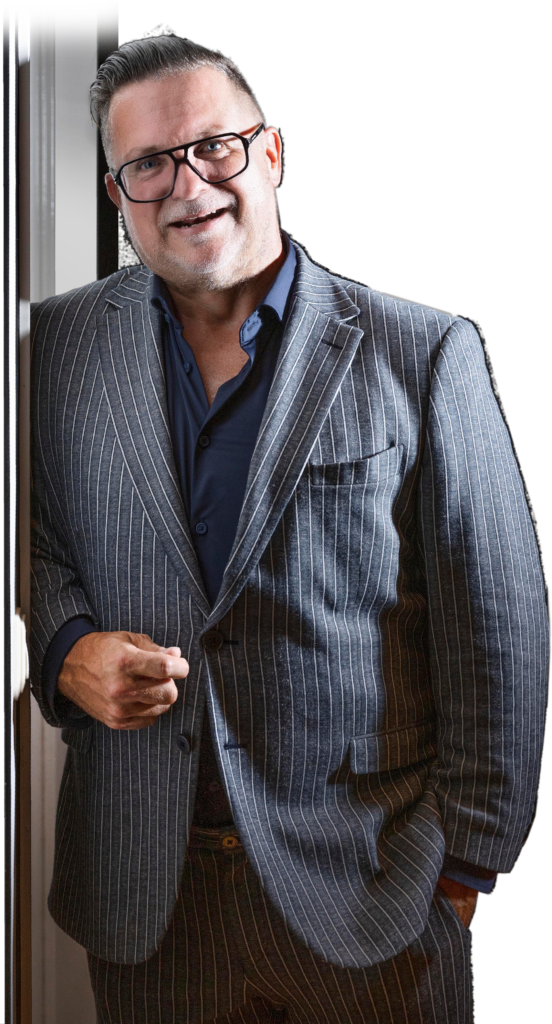 We believe, that an organization is organic. It should develop through (anticipated) changes in its markets, customers and environment. The aim of this development is always improvement. Improvement by people.
Since 1981, we facilitated organizational development through development of people. Defining roles and responsibilities from strategy and assessing human capital's competencies to creating development paths for matching 'ist' with 'soll' ultimately creates the improvement that helps organizations evolve.
Under the name Q management Business Academy, we are committed to this development. Training, not for the sake of training. Training for growth.
"Arvid helped us to redefine our commercial strategy. His business wisdom, his energy and sense of humor made it wonderful to work with him and led to clear decisions, executable plans and 50% growth."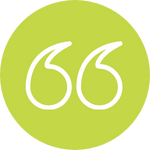 CEO, Intelligent Automation
"We always look forward to having him around as our organization becomes a little brighter when he is around…"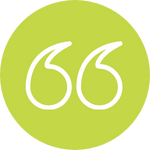 Learning & Development, Maritime
"Our learning and development has improved greatly because of their inspiration and energetic sessions."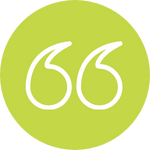 "Extraordinarily engaged and committed people."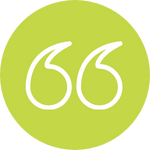 "A very effective, no-nonsense approach to our strategy and implementation through their Pull Principle…"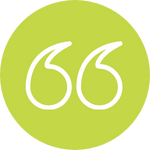 Director, Cultural Organization
"Their consultants are different from the ones I have worked with in other firms; Q management doesn't stop till the job is done and the results achieved."