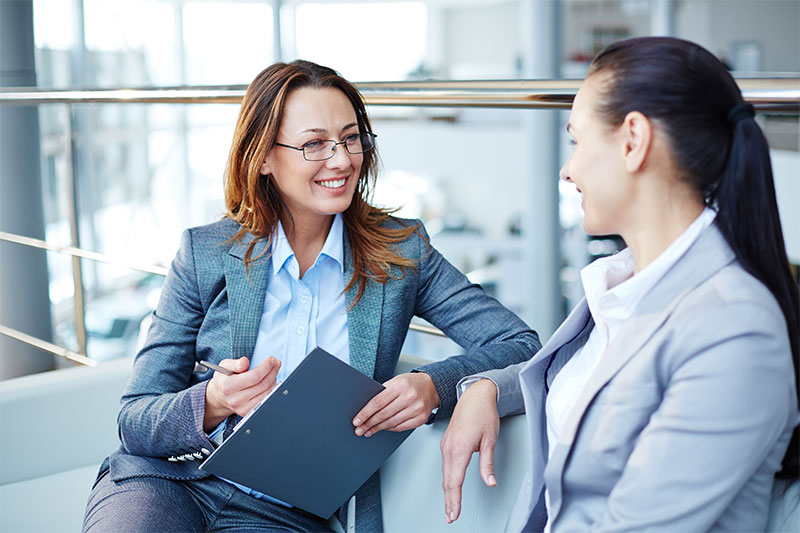 Duration: throughout period 3 weeks, tailored
Category: Organisation
Implementing an organizational Agility Lab
First and foremost, agility is a way of thinking, not a toolkit.
It starts with refocusing on markets, customers, innovation, resources and how we can answer future questions with present-day knowledge and experience. These Inspiration Sessions function as an exciting, inspiring and energetic way to gain a common and consistent understanding of the concept, benefits and the process of agility in a banking organization.
For the purpose of implementing Agile in your organization, we design an organizational Agility Lab. This lab functions as the foundation to build Agile on, in terms of knowledge, certification and experience by combining The Inspiration Sessions on the Art of Agility with designing Agile teams, who will be guided in working Agile. The project is designed in such a way that as soon as possible, professionals will master and coach their teams themselves.
Program content
The content of this exciting program to implementing Agile is as follows:
Phase 1
Agile and Scrum foundation course for Development Teams that (are going to) work in projects with Scrum
Followed by an examination and assessment, (knowledge, skills and attitude)
All participants of the Agile and Scrum Foundation course will be assessed on their ability to perform in Agile teams.
On the Job coaching of the first Scrum Team:
Our Agile Coaches will coach the Agile team(s) during their first Sprint. During this Sprint the Agile Coach will take on the role of Scrum Master and will lead all Scrum meetings. He will further facilitate the team and coach all members on the Agile way of working.
Phase 2
In depth Scrum Master course for potential Scrum Masters (working with different teams)
Assessment of potential Agile coaches currently working in the organization
Agile coach course for the first group of Agile coaches
How can this work for your
company and people?
This project aims to build a pilot group of professionals, who will be certified in Agile Business and who will form the first Agile Scrum teams in the organization.
These teams will start working Agile, guided by our Agile coaches. These first Agile sprints determine the needs for the second phase of the project, which aims to train the Scrum masters and, in a later stage the Agile coaches.
Ultimately, your organization will build its own Agile way of working and building it up from the inside.
As a result of this project, participants :
Are aware of Agile and have a foundation in working Agile
Have gone through a certification assessment in Agile
Will have a certification in working Agile
Start working Agile in the first Scrum teams
Are inspired to implement agility in your organization
"Arvid helped us to redefine our commercial strategy. His business wisdom, his energy and sense of humor made it wonderful to work with him and led to clear decisions, executable plans and 50% growth."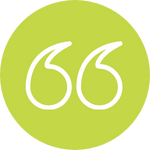 CEO, Intelligent Automation
"We always look forward to having him around as our organization becomes a little brighter when he is around…"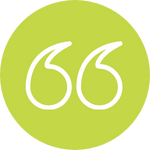 Learning & Development, Maritime
"Our learning and development has improved greatly because of their inspiration and energetic sessions."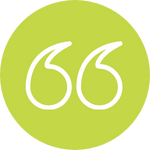 "Extraordinarily engaged and committed people."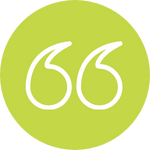 "A very effective, no-nonsense approach to our strategy and implementation through their Pull Principle…"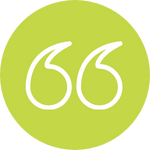 Director, Cultural Organization
"Their consultants are different from the ones I have worked with in other firms; Q management doesn't stop till the job is done and the results achieved."