Analytical Thinking and Problem Solving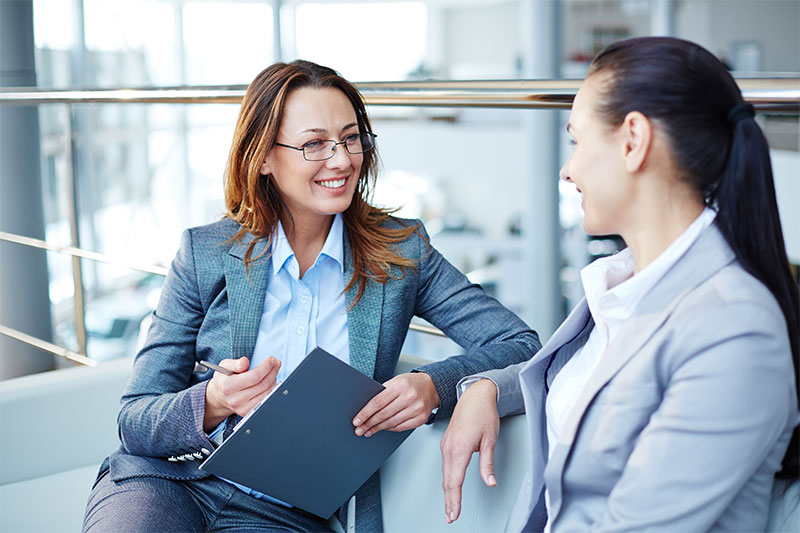 Duration: 2 days
Category: Personal development
Effective problem solving drives satisfaction and profitable decisions
Whatever your position within the organisation you are part of, as a professional you constantly have to make sensible decisions to solve problems. Day-to-day business requires everyone involved to deal with challenges effectively to advance the health and success of the organisation.
Problem solving starts with the ability to think analytically. Q management has put together a special training course that helps to identify and analyse opportunities.
Approach
Q management calls this training a Pressure Qooker because it prepares participants for practice in a short time. During the course, all aspects of problem solving are discussed on the basis of cases presented by the participants themselves.
Participants will learn to approach their challenges and problems differently, resulting in new insights and smarter solutions. For example, they learn to change negative reactions from colleagues, such as  'yes, but...', into positive reactions, such as 'yes, and...'.
The ultimate goal of this training course is that participants use their analytical and problem-solving skills in such a way that they complement and reinforce each other instead of hindering and opposing each other.
Target group
This program is designed for all managers interested in improving their thinking and analysis skills. Participants will benefit immensely from this engaging training course that provides useful tools, especially for translating their responsibilities into opportunities to solve problems and organise tasks better.
How can this work for your
company and people?
Participants to this course will skill themselves to:
Break problems and challenges into comprehensible and manageable pieces;
Translate these pieces into concrete tasks or activities;
Foresee, analyse and map future problems and take appropriate actions;
Determine what data are needed for analysing key issues;
Consequently prioritise issues through cause-and-effect analysis;
Report anticipated issues and possible solutions;
Apply a standard of communication and requirement of data;
Be critical and set healthy boundaries in work and activities;
Define and translate responsibilities and objectives accurately;
To organise their work efficiently, in line with their responsibility;
To administer and archive their work appropriately;
Create momentum with co-workers to align the working structure and methods, and procedural compliance.
"Arvid helped us to redefine our commercial strategy. His business wisdom, his energy and sense of humor made it wonderful to work with him and led to clear decisions, executable plans and 50% growth."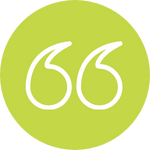 CEO, Intelligent Automation
"We always look forward to having him around as our organization becomes a little brighter when he is around…"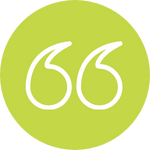 Learning & Development, Maritime
"Our learning and development has improved greatly because of their inspiration and energetic sessions."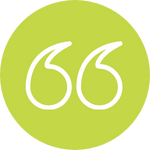 "Extraordinarily engaged and committed people."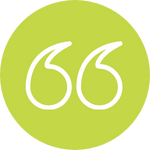 "A very effective, no-nonsense approach to our strategy and implementation through their Pull Principle…"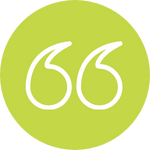 Director, Cultural Organization
"Their consultants are different from the ones I have worked with in other firms; Q management doesn't stop till the job is done and the results achieved."