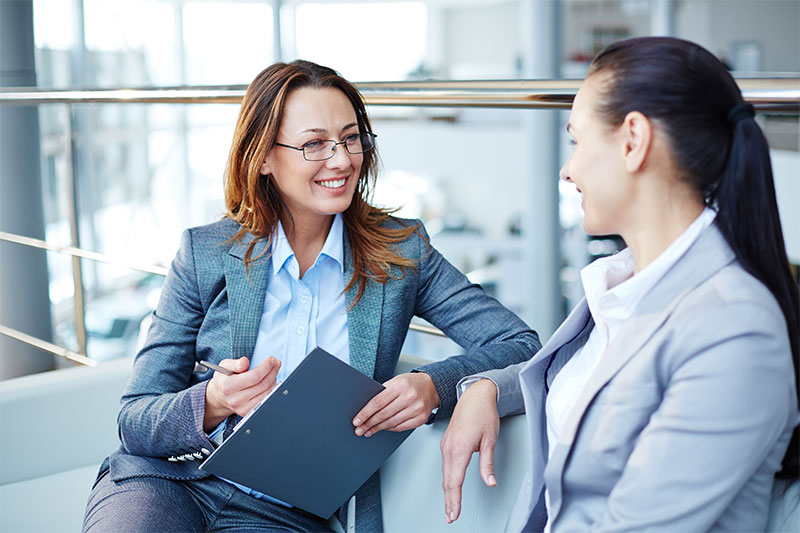 Duration: 3 days
Category: Organisation
The Continuous Improvement Pressure cooker
Improvement starts with "I".
Every single professional within the organization is faced with quality standards and ambitions. Now, while teams, departments and cross departmental groups of professionals aim to define and adhere to quality standards, there is a more intuitive, a less tangible, but more influential force that determines the overall quality of our products and services in your organisation.
This force is continuous improvement. Our continuous improvement cycle consists of the following 9 steps:
Determine the need and area for improvement
Assess current performance and analyze the organization's environment to discover the cause of current performance
Define the improvement objective
Identify stakeholders and obtain commitment
Define and organize diagnostics
Generate, assess and evaluate solutions to accomplish the objective
Production of implementation plans of the chosen solution
Define controls for the new levels of performance
Identify and overcome resistance to change
Program content
After implementation, the process starts again to create the continuous improvement cycle. It is essential for the organization that all of its parts have the same momentum and drive and are aware of individual roles in the improvement cycle. Their assessments, their improvement area identification and their actions define an elaborate continuous improvement in which the organization as a whole flourishes and excels.
The picture on the right depicts the structure of the program.
In more detail, the program can be broken down as follows: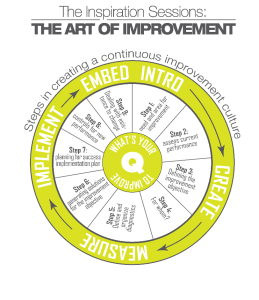 Part 1: Introduction to Continuous Improvement
General introduction
Introduction to Continuous Improvement; a variety of tools

Identification of methodologies
The Improvement Cycle (Plan-Do-Check-Act)

Implication session:

What can we learn from all of these methods?
Inventorization assignment
Characterizing the organization
Step 1: the need and area for improvement
Part 2: Applying and creating your own methodologies
Defining the Continuous Improvement cycle
How are we doing?

Step 2: assess current performance

Research and analysis of the organization's environment to discover the cause of current performance
Assessing current performance

Implication session step 1 and step 2:

Inventorization assignment

Discussion and definition
What to improve and for whom?

Step 3: Defining the improvement objective
Step 4: For whom?

Stakeholder analysis
Obtaining commitment

Implication session step 3 and step 4:

Inventorization assignment
Part 3: Measuring success
How to measure the success of the improvement process?

Step 5: Define and organize diagnostics

Benchmarking, Types and the Improvement Cycle (PDCA) Key Performance Indicators (KPI's), Standard Operating Procedures (SOP's) and the change environment

Implication session step 5:

How we know when we are improving?
Inventorization assignment
Part 4: Effective implementation
Step 6: generating solutions to accomplish the improvement objective

Solutions to generate improvement
Assessing and evaluating available solutions
The Evaluation Matrix

Best Practice:

Case examples
Tips and tricks

Step 7: planning for success, the implementation plan
Step 8: defining and applying controls for new levels of performance
Implication session:

How to achieve improvement?
Inventorization assignment
Part 5: Embedding Continuous Improvement in the organisation
Stakeholder management approaches

Step 9: identify and overcome resistance to change

Project management for continuous improvement
How to embed the continuous improvement methodology?

Implication workshop:

Defining the projects, plan for execution and control
Applying Ishikawa, Lean, 5W1H for effective processes
How can this work for your
company and people?
The objectives of this course for participants are:
Understanding the tools to achieve continuous improvement
Analysis of environment and processes
Understanding, defining and maintaining quality standards
Skills/competencies to continuously improve their work and activities
The essence of quality control and auditing practice

Identifiable results through precourse inventorization and KPI definition
Participants interact with and learn from each other, generating integrative sales and business development approaches and higher effectiveness and organizational consistency
"Arvid helped us to redefine our commercial strategy. His business wisdom, his energy and sense of humor made it wonderful to work with him and led to clear decisions, executable plans and 50% growth."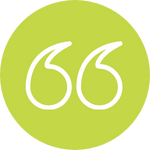 CEO, Intelligent Automation
"We always look forward to having him around as our organization becomes a little brighter when he is around…"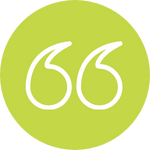 Learning & Development, Maritime
"Our learning and development has improved greatly because of their inspiration and energetic sessions."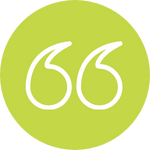 "Extraordinarily engaged and committed people."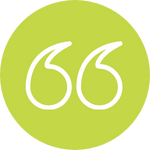 "A very effective, no-nonsense approach to our strategy and implementation through their Pull Principle…"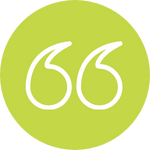 Director, Cultural Organization
"Their consultants are different from the ones I have worked with in other firms; Q management doesn't stop till the job is done and the results achieved."