Let organisations change organically
In today's world, everything revolves around innovation and sustainability. This requires open-mindedness, creativity, flexibility and improvisation – qualities that are nipped in the bud by routine and hierarchy. That's why I detest mind-numbing procedures and authoritarian top-down management.
In my view, all employees have a responsible role within the organisation they work for. As human beings we are all stewards, and I believe that the desire to transform stewardship into leadership comes naturally from within in an environment that encourages personal initiative.
Drive leadership across the organisation
Thus, an ideal organisation is one that thrives because it promotes leadership throughout the organisation. In such an environment, employees use all their skills and talents to improve results, rather than limiting themselves to their formal job descriptions. This makes every employee a leader in his or her own way.
Based upon this concept, Q management was founded in 1981 by my father. As I had grown up with amazing stories about projects he had done and people he had met, I was eager to work with him, after having been around the block a few times. So we started working together at Q management in 1997, sharing our mutual love for hard strategy and results and soft focus on people and organizations. After his retirement, I continued the company with the same philosophy and approach because it works magic. And inspiring leaders in all layers of organizations all around the world to discover this magic still feels amazing!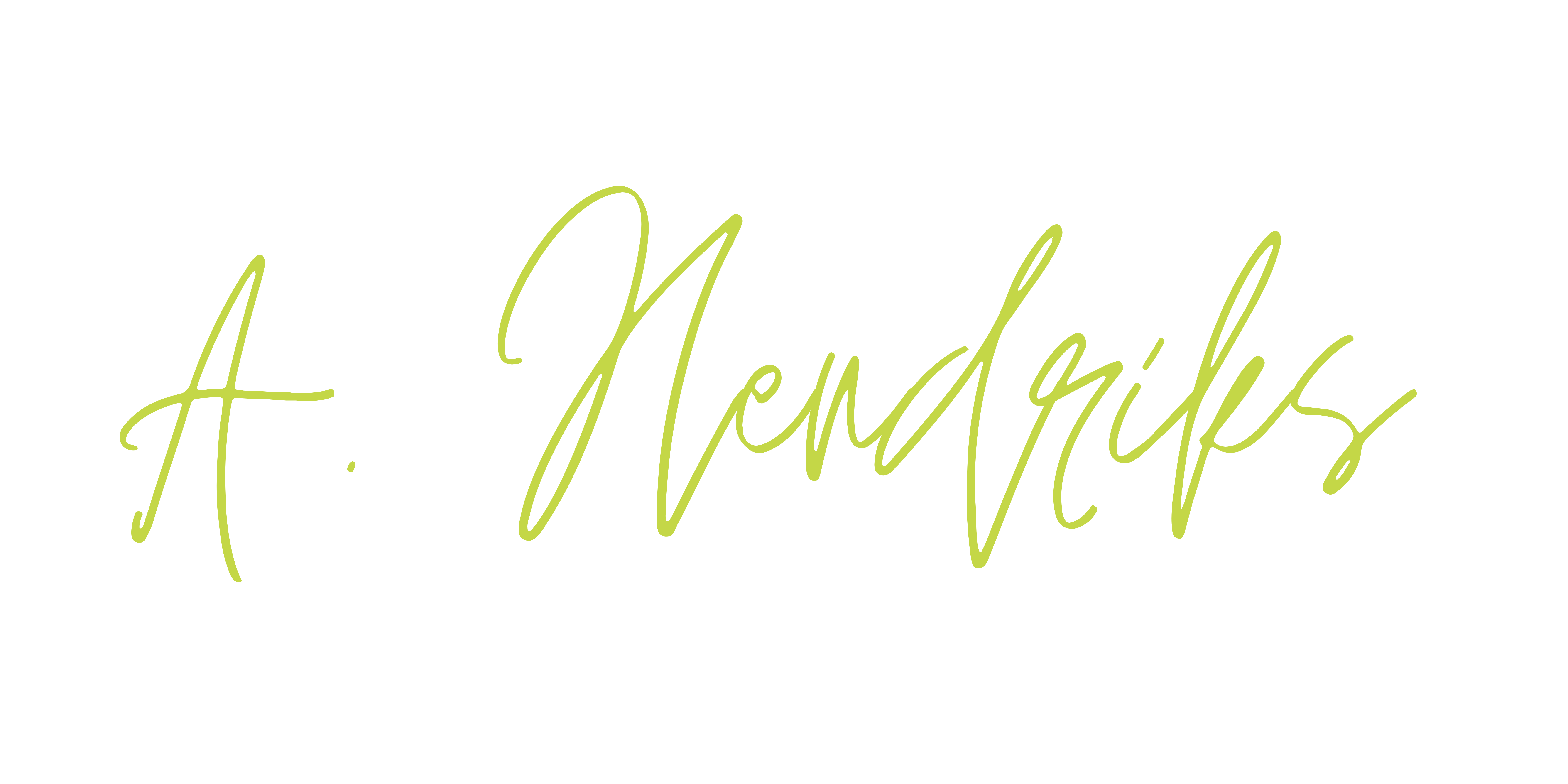 Arvid Hendriks
Owner QManagement
Organisations supervised and improved
Years of experience (est. 1981)
Countries in which we delivered successful projects
What makes Q management unique
Q management is a network organisation with a diversity of experienced, expert and inspiring professionals. Founded in The Netherlands in 1981 by C.A. Hendriks MSc, our company provides interim managers, trainers and consultants in the field of leadership, organisations, business strategy, human resources, and information management. Thanks to our extensive network, our playground is the world.
Up until now, Q management has provided more than 500 training courses and supervised a large number of processes for organisations in various sectors: oil & gas, maritime, logistics, general affairs, production, services, government, utilities, culture, and education. All trajectories we offer relate to leadership and strategy, continuous improvement, organisational culture & structure and competence development.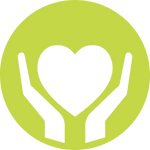 Passion, know-how and worldwide experience
We are driven to create a better world by shaping organisations, structures, projects and teams that enable organic and intuitive change processes. With our know-how and international experience, we can help leaders in your organisation to overcome many challenges.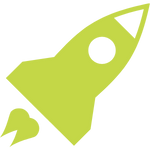 Local focus, global trust
In our more than 42 years of existence, we have built a globally trusted network of skilled, experienced and understanding people who can empathise with and operate in almost any local context.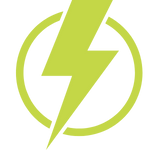 Informal approach
In our view, a successful organisation works like a functional and loving family, whose members wear their family name with pride and have the best interests at heart for each other, both individually and as a group. They do everything they can to protect and advance their family: all for one, one for all. We cherish this informal family structure and love to promote it.
Vision & Mission
Organisations are – the word says it – organic in nature. They consist of people who are direct reflections of their environment, upbringing and cultural background. Moreover, organisations fulfill wants and needs in markets that also reflect the environment, upbringing and culture of people.
Ideally, an organisation would adapt constantly to changing needs and wants of customers and employees, changing markets, changing regulations, climate change and much more. Practically, constant adaptation seems difficult to accomplish, to say the least.
First of all, because it can be very difficult to identify changing conditions. Secondly – maybe most importantly – because people are naturally resistant to change. This means specific skills are required to make them participate in processes of organisational change. Skills that are our specialty.
Processes that make organisation more efficient and effective lead to better results. Our mission is to shape organisations, structures, projects and teams that enable these organic and intuitive processes of change.
Curious about how we can help your organisation?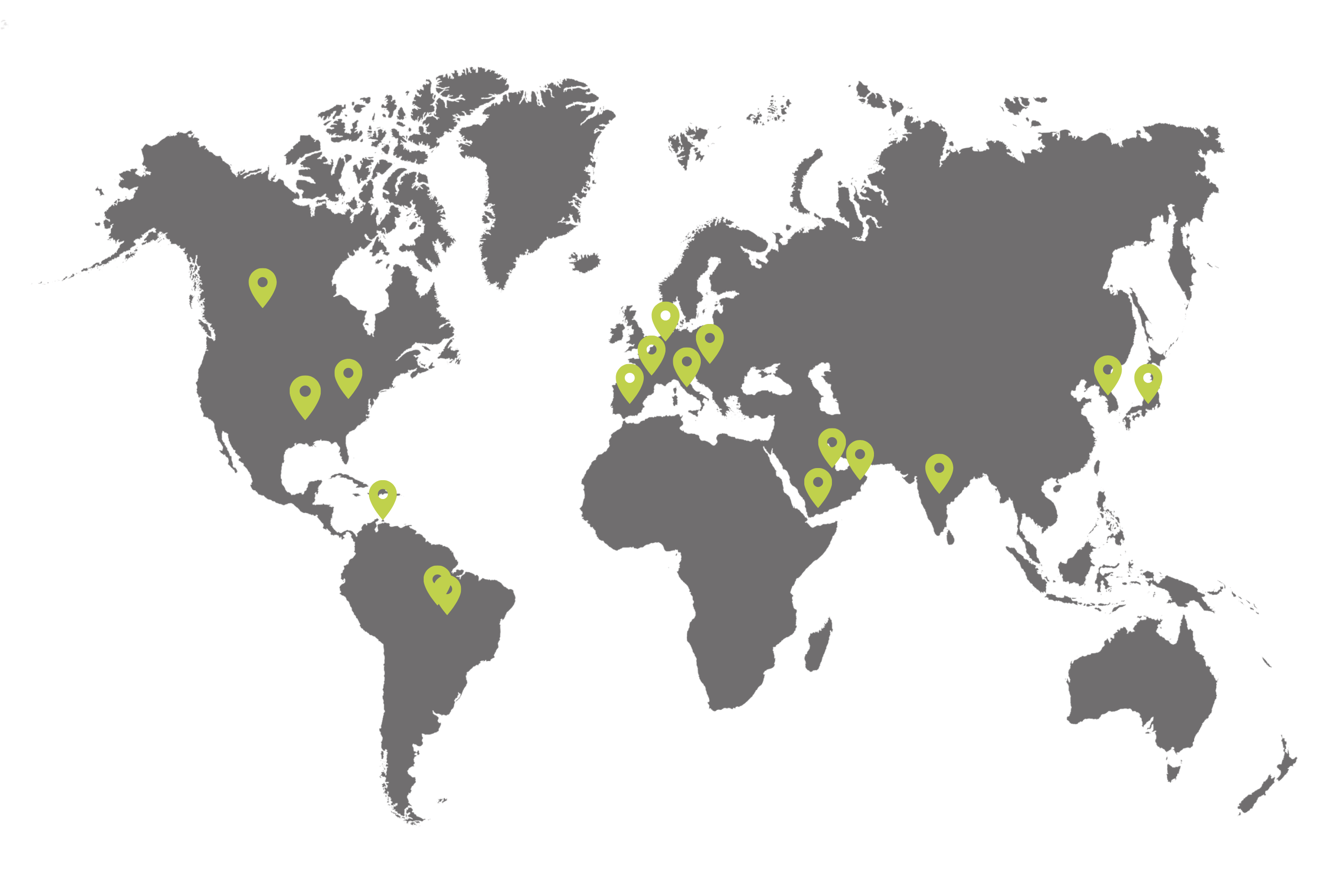 "Arvid helped us to redefine our commercial strategy. His business wisdom, his energy and sense of humor made it wonderful to work with him and led to clear decisions, executable plans and 50% growth."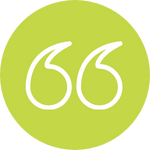 CEO, Intelligent Automation
"We always look forward to having him around as our organization becomes a little brighter when he is around…"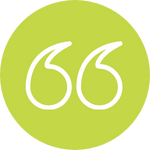 Learning & Development, Maritime
"Our learning and development has improved greatly because of their inspiration and energetic sessions."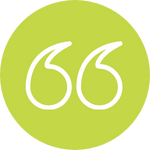 "Extraordinarily engaged and committed people."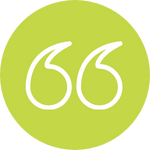 "A very effective, no-nonsense approach to our strategy and implementation through their Pull Principle…"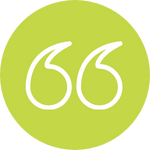 Director, Cultural Organization
"Their consultants are different from the ones I have worked with in other firms; Q management doesn't stop till the job is done and the results achieved."