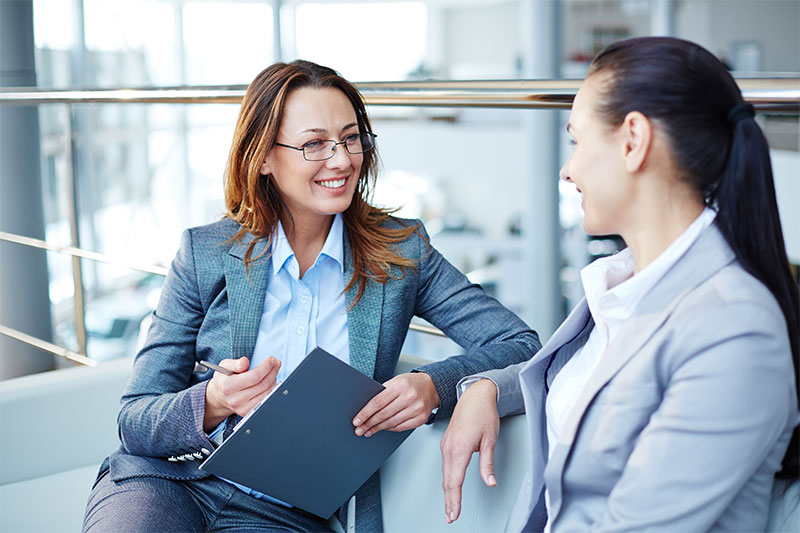 Duration: 3 days, to be designed as per request
Category: Leadership
Executive leadership InQbator
Our long experience in leadership coaching and training as well as creating blended learning experiences has led to a The Dream Arena, dedicated to top-level executives in organisations.
From 40+ years' experience we know that top executives are looking to develop their leadership and organizational skills further through unique, hands on and  effective experiences.
Furthermore, these experiences need to be reflections, focused experiments and unprecedented blended learning processes, and not 'teaching lessons'.
For this particular target group we designed the ultimate, unique and one-of-a-kind leadership InQbator, called The Dream Arena, which can be described best as a virtual simulation experience.
The concrete result of this experience is a heightened leadership momentum and drive resulting from the blended learning experiences, integrating concrete content, as described in the next paragraph with blended and immersive experiences, which have a tremendous impact on the participants.
The Dream Arena consists of a number of building blocks, which already start when participants least expect it.
These are some of the building block elements:
A uniquely designed, tailored multi-day leadership simulation
The Dream Arena is being built in the form of a virtual experience from the absolute beginning of the leadership journey
During the program, several surprise elements appear at unexpected times and contributing to the overall effectiveness and results
The Dream Arena contains a variety of simulation elements, like:

Flight simulation
Crisis simulation
Virtual, challenging simulation environments

As mentioned, The Dream Arena contains no pure classroom sessions, instead, inspiring speakers are introduced in inspiring environments fitting their impact and experience
Participants experience a highly interactive and inspiring environment with competition and an overall purpose and determined objectives
Furthermore, the simulation contains various specials, like:

Corporate visits in environmental technology and services
Inspiring guest speakers from within and outside the industry

The simulation and stay will be in various locations in The Netherlands
The Dream Arena simulation is tailored to corporate vision, mission and strategy, organization and environment.
The practical attention points of The Dream Arena can be summarized as follows:
Guidance of participants starts in country of origin
Luxury transport (business class flights and road transport)
Unique 5-star hotel accommodations
Transfers integrated in the program
Exclusive hosting and coaching
Obviously, all of the practical elements, when travel and stay is concerned will be tailored to the wishes of the organization.
How can this work for your
company and people?
The goal of this training course is simple:
astonish,
engage and
challenge
everything.
The results for the participants is as follows:
The leaders, participating in this experience are challenged in thinking, envisioned perspectives and will have had an ultimate experience.
"Arvid helped us to redefine our commercial strategy. His business wisdom, his energy and sense of humor made it wonderful to work with him and led to clear decisions, executable plans and 50% growth."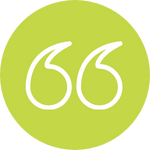 CEO, Intelligent Automation
"We always look forward to having him around as our organization becomes a little brighter when he is around…"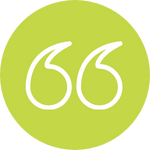 Learning & Development, Maritime
"Our learning and development has improved greatly because of their inspiration and energetic sessions."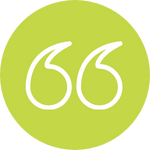 "Extraordinarily engaged and committed people."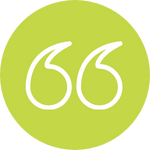 "A very effective, no-nonsense approach to our strategy and implementation through their Pull Principle…"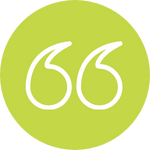 Director, Cultural Organization
"Their consultants are different from the ones I have worked with in other firms; Q management doesn't stop till the job is done and the results achieved."