Risk analysis and management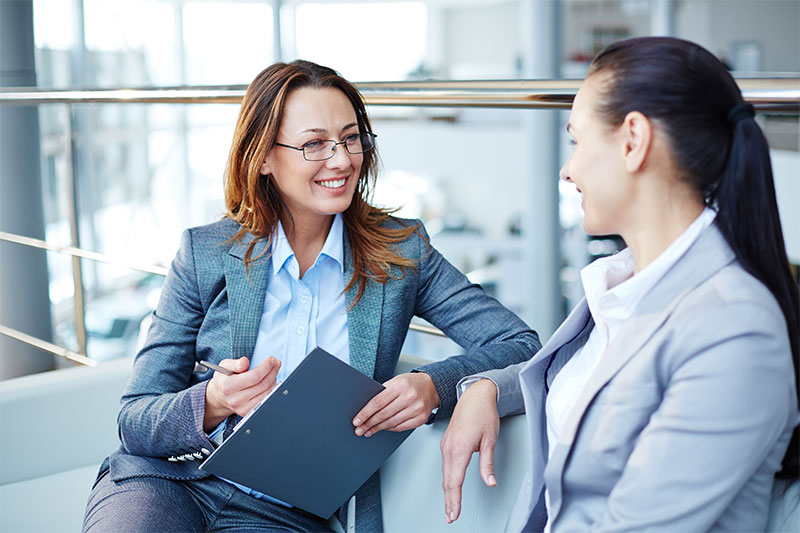 Duration: 2 days
Category: Organisation
Risk analysis and management
Risks in today's world are complex. Larger supply chains, customer and shareholder expectations, technology and compliance need to be managed to achieve the best outcomes. Risk management is therefore essential and necessary skills for managers and within all organizations.
Many companies have dedicated risk management functions for that very reason. Risk analysis and management training is an effective way to keep those functions up to date. When organizations don't have a separate risk function, this course is a cost effective way to learn practical risk management tools and techniques.
Program content
This program guides participants to analyze a portfolio of risks from their own working environment, use the techniques mentioned before to determine impacts and control mechanisms and to prepare a comprehensive risk management plan for any risks they might face and discovering different approaches to identify, assess, and quantify risks and their impacts.
The foundation for these activities are the Risk Management Policies in your organisation. The applications and implications of this policy will lay the groundwork for the steps in coming to an effective risk management planning for each participant within their everyday work.
Day 1: And now we see: Understanding risk and the risk management framework
Part 1: Risk Management Overview
Key Risk Terminology
Risk Management Process
Risk Stakeholders
Establishing a Risk Culture
Part 2: Plan Risk Management
Risk Management Planning
Scalable Planning Methods
Stakeholder Risk Tolerance
Probability and Impact Scales
The Risk Register
Risk Management Plan
Part 3: Identify Risks
Identifying Risks
Risk Identification Tools & Techniques
Writing Risk Statements
Day 2: We come prepared: Controlling risk and risk decision making
Part 4: Qualitative and Risk Analysis
Perform Qualitative Risk Analysis
Probability and Impact
Risk Probability and Impact Assessment
P x I Matrix
Part 5: Quantitative Risk Analysis
Perform Quantitative Risk Analysis
Decision Analysis and Support
Analyzing Cost and Schedule Risk
Monte Carlo Simulation
Part 6: Control Risks
Control Risk
Risk Monitoring Tools
Communication of Risk Results to Stakeholders
Risk Status Reports
Implementation: Developing an Action Plan
How can this work for your
company and people?
This course is perfect for managers and senior professionals working in HSSE, finance, project appraisal, engineering, and more, who are dealing with the risk factors in their day-to-day activities:
Identify and create scalable planning methods for risk management
Apply the organizational Risk management policies
Identify and document risks by using various techniques
Perform qualitative risk analysis prioritizing risks for response and monitoring
Perform quantitative risk analysis assessing risk
Analyze risks by incorporating expected value, probability, and distribution
Determine risk decision making strategies
Monitor and control identified and emerging risks
Communicate and report on risks for effective management
"Arvid helped us to redefine our commercial strategy. His business wisdom, his energy and sense of humor made it wonderful to work with him and led to clear decisions, executable plans and 50% growth."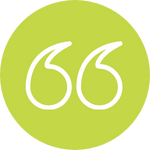 CEO, Intelligent Automation
"We always look forward to having him around as our organization becomes a little brighter when he is around…"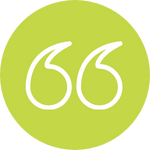 Learning & Development, Maritime
"Our learning and development has improved greatly because of their inspiration and energetic sessions."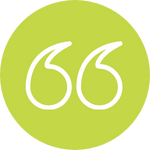 "Extraordinarily engaged and committed people."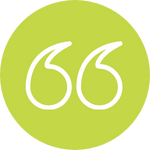 "A very effective, no-nonsense approach to our strategy and implementation through their Pull Principle…"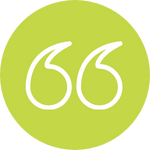 Director, Cultural Organization
"Their consultants are different from the ones I have worked with in other firms; Q management doesn't stop till the job is done and the results achieved."