Project management BootQamp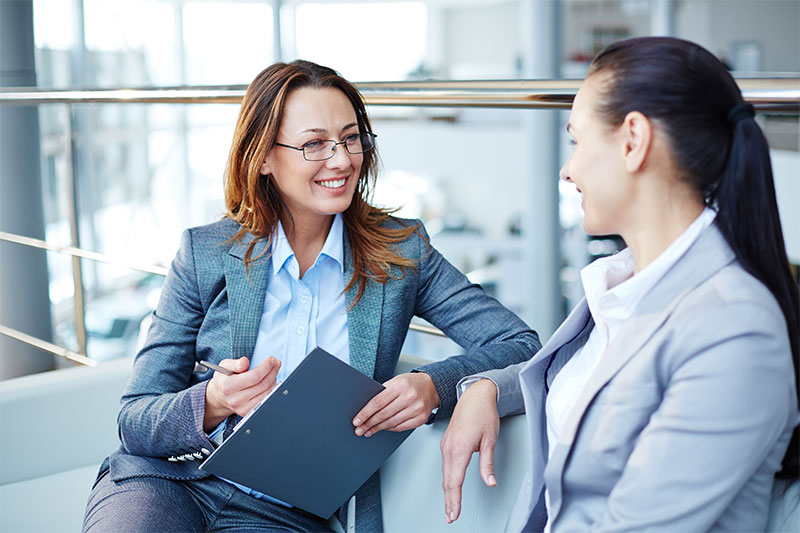 Duration: 3 days
Category: Organisation
Project management BootQamp
Project management has a unique focus shaped by goals, resources and schedule and it requires a unique set of skills to bring it to a successful close.
Projects are organizational forms to deal with occasionally occurring goals with strategies, objectives and people involved. That is why it is essential to focus on the structure of dealing with these goals, strategies and objectives, instead of trying to find rules and processes, as there are none!
So we to manage and direct projects professionally and successfully. And in doing so, apply the right methods and techniques to get a grip on a projects' different phases.
It is vitally important to set up an effective and efficient project organization, dealing with the composition of teams and benefiting from each members' core qualities.
Program content
The general content of this exciting and inspiring leadership BootQamp can be described as follows:
Develop a project management plan, define scope, and determine project requirements
Know how to use recognized tools and techniques to create a project baseline
Develop a comprehensive project risk response
Know how to monitor time and cost performance during project execution
Communicate project progress effectively and enhance your ability to manage a project team
This amazingly interactive, energetic and inspiring project management program consists of 5 main parts divided over 3 days containing the following topics:
Day 1: "Between improvisation and routine…", when are projects projects?
Part 1: Projectmanagement
Fundamentals of projectmanagement
Critical successfactors in projects
The project cycle
Steps in project preparation
Project starting points
Defining project results
Part 2: Communication and project management
Communicating with the project principal
Negotiations in projects
Influencing effectively
Implication session: Identifying and defining projects
Day 2: "Nine people can't make a baby in one month…", organizing projects
Part 3: Project organization and planning
The project plan
Designing and phasing projects
Project structure and coordination
Information delivery
Planning and closing of projects
Part 4: Project risks and budgeting
Budgeting activities and resources
Dealing with project risks
Time, money, resources and quality
Implication session: Organizing projects, budgeting and risks
Day 3: "A goal without a plan is just a wish…", implementation
Part 5: Managing projects and project teams
Composition of a project team
Startup of a project team
The culture in and around projects
Situational leadership of project team members
Decision making
Implication session: Finalizing the project development plan
How can this work for your
company and people?
The results for participants is as follows:
Plan, prepare and effectively implement a project in your organization
Define objectives and asses risks
Set up implementation phases
Assign roles and responsibilities in order to optimize the use of resources
Plan and control the budget
Manage changes and trouble shooting
Monitor quality
Assess project implementation
"Arvid helped us to redefine our commercial strategy. His business wisdom, his energy and sense of humor made it wonderful to work with him and led to clear decisions, executable plans and 50% growth."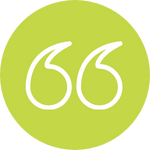 CEO, Intelligent Automation
"We always look forward to having him around as our organization becomes a little brighter when he is around…"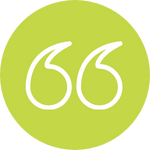 Learning & Development, Maritime
"Our learning and development has improved greatly because of their inspiration and energetic sessions."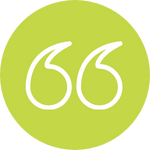 "Extraordinarily engaged and committed people."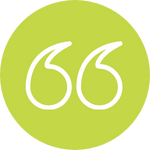 "A very effective, no-nonsense approach to our strategy and implementation through their Pull Principle…"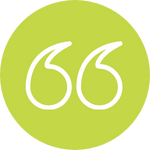 Director, Cultural Organization
"Their consultants are different from the ones I have worked with in other firms; Q management doesn't stop till the job is done and the results achieved."