Consultancy.
Training.
Reinvented.
Q management helps organisations to evolve organically by anticipating and adapting to changes in markets, customer needs and environmental factors. We do this, among other things, by means of consultancy and training. Just a little differently.
Team up with our consultants or get inspired by our trainers and coaches and you'll see.
And our aim is always progress: improvement by people, people for improvement.
Optimizing growth and effectiveness
In our ever-changing world there's a constant need for growth and optimisation of our performance. This is inspired and ignited by leadership at all levels. And leadership starts with passion, commitment and energy. We inspire this kind of leadership for organisations to proact in their environment.
We believe that this mechanism is universal and have inspired leaders and organisations across the globe, as this map indicates.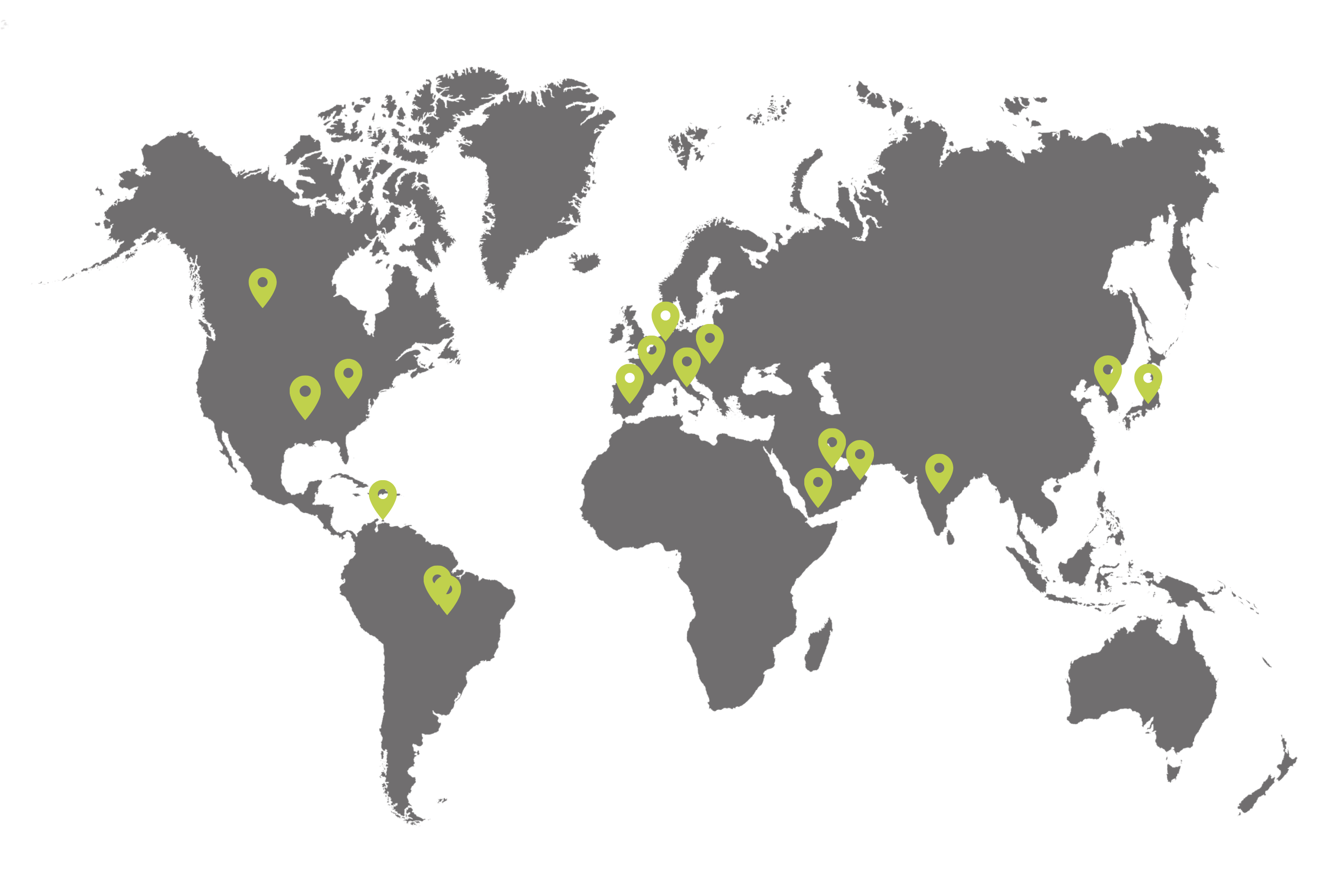 "Arvid helped us to redefine our commercial strategy. His business wisdom, his energy and sense of humor made it wonderful to work with him and led to clear decisions, executable plans and 50% growth."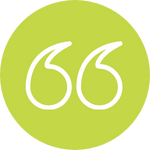 CEO, Intelligent Automation
"We always look forward to having him around as our organization becomes a little brighter when he is around…"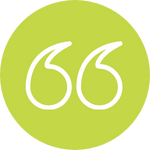 Learning & Development, Maritime
"Our learning and development has improved greatly because of their inspiration and energetic sessions."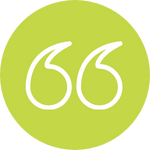 "Extraordinarily engaged and committed people."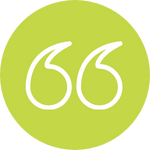 "A very effective, no-nonsense approach to our strategy and implementation through their Pull Principle…"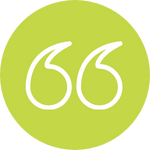 Director, Cultural Organization
"Their consultants are different from the ones I have worked with in other firms; Q management doesn't stop till the job is done and the results achieved."