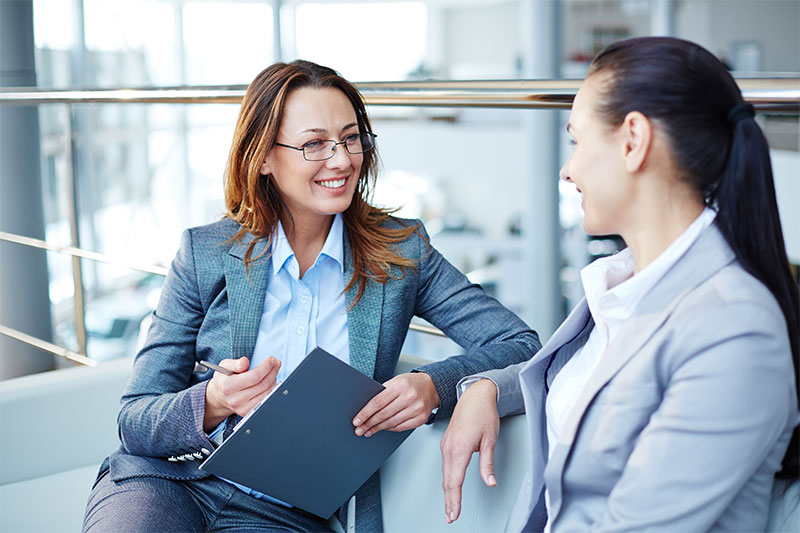 Duration: 3 days, to be designed as per request
Category: Leadership
A practical approach to leadership between top management and operations
It is often referred to as the 'hamburger-position', the special position between operations and (top) management, that supervisors take upon themselves.
On the one hand, managers  at this level need to have enough specialized knowledge about operations. On the other, they need to be able to monitor motivations and behavior, organize operational processes and inspire their team; the team they were a part of.
They often used to work in operations themselves and now have to lead and manage the people they used to work with. This requires particular skills in leadership, motivation and management.
Part 1:  Where are we?
Identifying the playing field and the team
Difference between managers and leaders
Leaders in action
Rising leaders in the organization: 5 key challenges for supervisors:

Friend vs boss
Understanding the role
Shorten the learning curve
Be true to yourself
Map out a personal plan

Goals and objectives in the organization
Forces affecting leadership for supervisors
Leadership skills development plan
Part 2:  Who Am I?
Identifying the manager
Identifying strengths and weaknesses:

Of the team
Of the leader

Leading the team: forming, storming, norming and performing
Understanding and managing people's roles in teams: team roles by Belbin
Friend vs Boss = Leadership
Situational leadership
Identify individual leadership styles
Goals and responsibilities
Part 3:  Inspire and motivate
Getting people to take responsibility
Practical leadership: dealing with the Hamburger-position:

Inspiring people: showing the way
Understanding motivation
Communicating effectively
Giving and receiving feedback
Dealing with criticism

Implementing the Leadership skills development plan
How can this work for your
company and people?
The goal of this training course is three-fold:
The participant will have a thorough comprehension of organizational goals and KPI's and the translation to operational goals and KPI's;
The participant will have more understanding of his own style of leadership and how it can be improved;
The participant will have more instruments to execute the tasks of supervisor/leader;
The participant will understand and be able to deal with the challenges of being a supervisor/leader in the team they were a part of.
The results for the participants is as follows:
Has more insights in their strengths and weaknesses as a supervisor/leader and is able to deal with them better;
Is able to apply a variety of conversational, communicational and discussing techniques to their own practical working situation;
Organizes his own work and that of his employees better;
Anticipates the various needs of the employees;
Leads with more self-confidence.
The organization benefits from the following results, managers:
Represent the company's interest better;
Facilitate communication between operations and (top-) management;
Are sensitive to feedback and deal with this in every day working situations;
Deal with difficult situations more effectively;
Fit their style of leadership better to their employees.
But most importantly, leaders and supervisors participating in this training will generate better results through enhanced practical skills in motivating people and optimize operational processes. Upon having completed the training, they cannot wait to apply their skills to everyday practice!
"Arvid helped us to redefine our commercial strategy. His business wisdom, his energy and sense of humor made it wonderful to work with him and led to clear decisions, executable plans and 50% growth."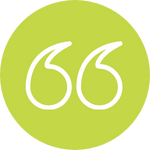 CEO, Intelligent Automation
"We always look forward to having him around as our organization becomes a little brighter when he is around…"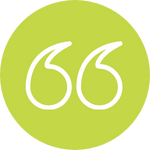 Learning & Development, Maritime
"Our learning and development has improved greatly because of their inspiration and energetic sessions."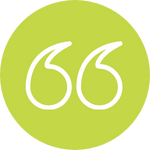 "Extraordinarily engaged and committed people."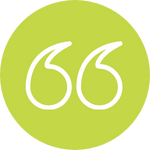 "A very effective, no-nonsense approach to our strategy and implementation through their Pull Principle…"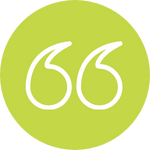 Director, Cultural Organization
"Their consultants are different from the ones I have worked with in other firms; Q management doesn't stop till the job is done and the results achieved."