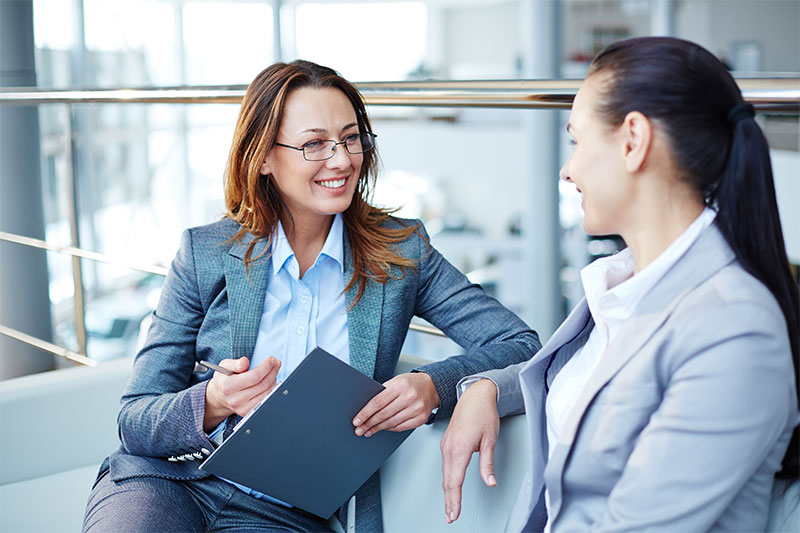 Duration: 4 days
Category: Organisation
Take your Marketing & Sales Department to the next level
The Art of Sales offers an exciting combination of hard and soft skills in communication, marketing and sales. Sales representatives, leaders and business managers who participate in this program will improve their results through better communication, greater knowledge of the marketing and sales process, and improved sales and marketing techniques.
Approach
The Art of Sales inspires and trains participants using a wide range of methodologies: role plays, mystery shopping, videos, brainstorming and brainwriting sessions, tips & tricks, best practices, peer learning, implication sessions and action learning. All methods are incorporated into the structure of the sessions with great energy and enthusiasm.
This 4-day Pressure Qooker is entirely tailored to the wishes and needs of your organisation. For each of the hard skills in Q management's 8-step sales process framework, we inventory the required soft skills. This makes the approach of Q management completely different from average, exchangeable sales courses.
Target group
This training course is highly suitable for managers in sales and business development, sales representatives and other employees who want to gain more insight and develop better skills in marketing, sales and customer service. It will boost their confidence and increase their sales success.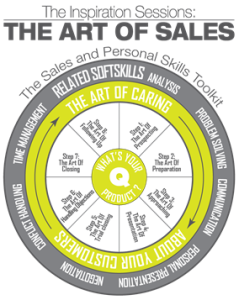 How can this work for your
company and people?
The benefits of these exciting and inspiring training course are:
higher effectiveness and more organisational consistency through an integrative sales and business development approach;
measurable results through precourse inventory and KPI definition;
both hard and soft skills are immediately applied and tested in practice;
integration with (or the development of) personal development plans.
"Arvid helped us to redefine our commercial strategy. His business wisdom, his energy and sense of humor made it wonderful to work with him and led to clear decisions, executable plans and 50% growth."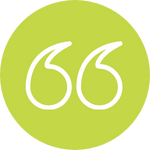 CEO, Intelligent Automation
"We always look forward to having him around as our organization becomes a little brighter when he is around…"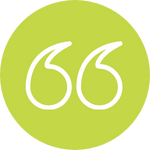 Learning & Development, Maritime
"Our learning and development has improved greatly because of their inspiration and energetic sessions."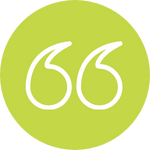 "Extraordinarily engaged and committed people."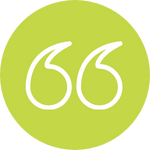 "A very effective, no-nonsense approach to our strategy and implementation through their Pull Principle…"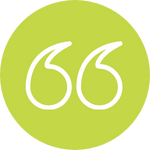 Director, Cultural Organization
"Their consultants are different from the ones I have worked with in other firms; Q management doesn't stop till the job is done and the results achieved."