The Front of the Organisation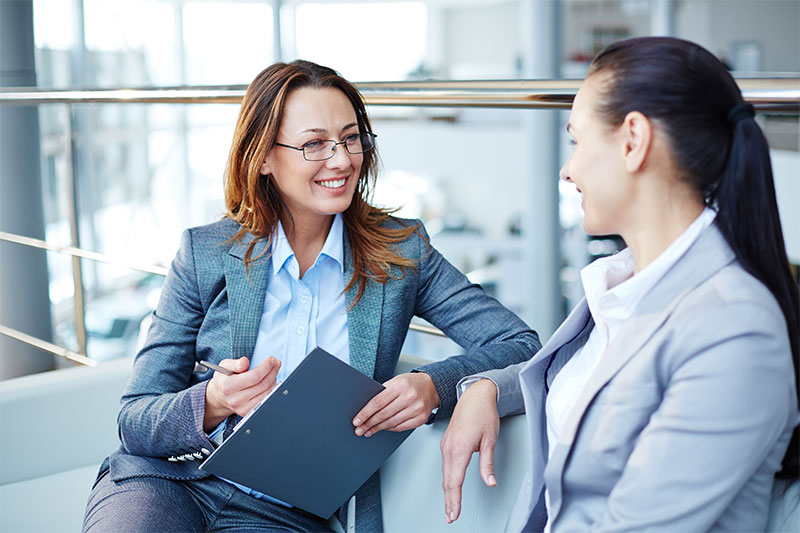 Duration: 3 days
Category: Organisation
Understanding marketing to generate sales
The essence of marketing is understanding that you can only bring your authentic self to the market.
Upon having this understanding, we can start to sell (more) effectively. Furthermore, once we understand, we can communicate effectively to potential customers what is behind our door and why they should ring the bell next to it.
In a most interactive setting, participants will analyze cases that show motivating examples of marketing and sales.
It deals with the following elements:
Corporate strategy
Analyzing the external and internal environment
Marketing strategy and – planning
Segmentation, targeting and positioning
Marketing action plan
Sales strategy and planning
The sales organization
Effective sales skills
Program content
The content of this exciting program in marketing and sales management is as follows:
Day 1: The environment and organizational goals
In this first day part, we will investigate corporate strategy as a result of the vision, mission and goals of the organization. Analyzing the external and internal environment will provide us with the information needed to execute various analysis tools to determine the accurate marketing approach.
Creating and capturing customer value
Company and marketing strategy
Analyze the corporate environment
Use analysis tools to organize marketing information
Use competitive analysis to determine the authentic self of the organization
Day 2: Formulating and planning marketing strategy and linking sales
From the analysis and the information of day 1, on day 2 we can determine the appropriate marketing strategy and – planning. Through segmentation, targeting and positioning we are able to define those parts of the market to target and to plan our marketing actions.
Identify sources of competitive advantage
Gain commitment to a strategy
Understand the various types of marketing strategies
Blue Ocean Strategy:

Methodology
Applying the framework

Set objectives and strategies
Measure performance
Day 3: Sales strategy and effective sales skills
Our marketing insights have generated a fitting strategy with applicable actions. This will enable us to generate a strategy for our sales organization. Finally, we can identify effective sales skills, equally for tough economic times, to generate successful positioning in the market.
Understanding and applying effective sales strategies
Preparing effective sales strategy
Developing account strategy
Applying effective sales skills
2-level action plan:

Individual sales plan
Team and organizational integration
Implementation plan:

Action plan
Timeframe
KPI definition for measuring results
How can this work for your
company and people?
The objectives of this exciting course in marketing and sales management are:
Assess market opportunities by analyzing customers, competitors, collaborators, context, and the strengths and weaknesses of a company
Understand the relationship between marketing and sales
Develop effective marketing and sales strategies to achieve organizational objectives
Understand key account management and apply to practice
Design a strategy implementation program to maximize its chance of success
Understand and apply the sales process
Take advantage of the importance of a value approach in building a successful customer partnership
Understand how to differentiate product/service and company in a competitive selling environment
Recognize opportunities to add value to client's business
Comprehend when and why buyers buy to be able to increase sales
"Arvid helped us to redefine our commercial strategy. His business wisdom, his energy and sense of humor made it wonderful to work with him and led to clear decisions, executable plans and 50% growth."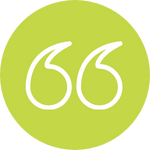 CEO, Intelligent Automation
"We always look forward to having him around as our organization becomes a little brighter when he is around…"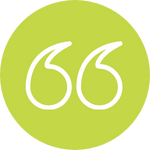 Learning & Development, Maritime
"Our learning and development has improved greatly because of their inspiration and energetic sessions."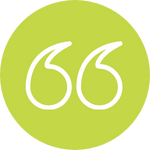 "Extraordinarily engaged and committed people."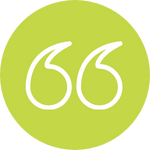 "A very effective, no-nonsense approach to our strategy and implementation through their Pull Principle…"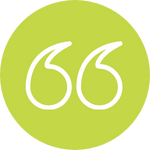 Director, Cultural Organization
"Their consultants are different from the ones I have worked with in other firms; Q management doesn't stop till the job is done and the results achieved."