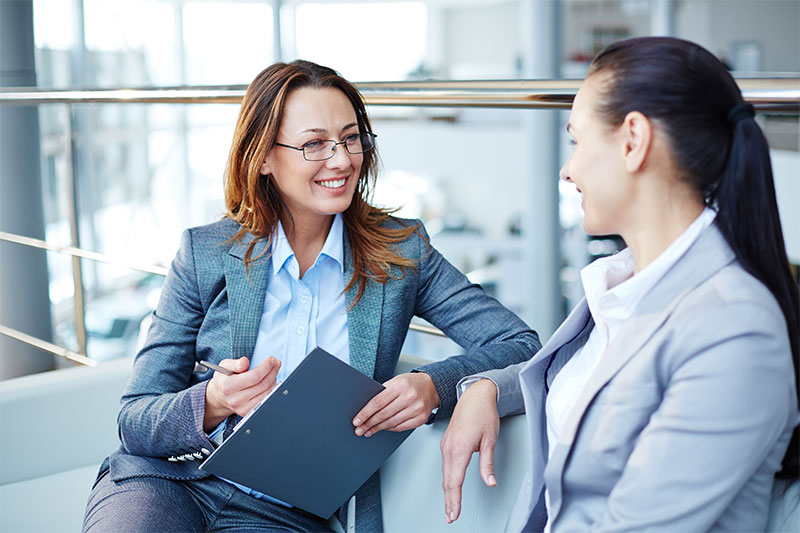 Duration: 2 days
Category: Personal development
Open thinking and creativity
Open thinking and creative techniques to solve problems of tomorrow. As Einstein put it: "Logic will get you from A to B; fantasy will get you anywhere".
Logical thinking often finds us good solutions for issues. But sometimes, a better solution is hidden in an area of our brain, that we cannot access by logical thinking.
Program content
In this 2 day training, participants will be locked in a Pressure Tank, in which they will experience a number of opportunities to imagine even more creative solutions. By means of various cases, that participants will also provide themselves, a lot of attention is paid to all facets of the creative process. Participants will learn how to think "beyond analysis" and how they can use creativity in a meaningful and structural way. They will learn how to think positively, changing usual responses from "yes, but…" to "yes, and…". The techniques, that they learn can be used in solving problems, but also in improving existing situations and facing new challenges.
The ultimate goal is, that participants use their analytical and creative skills in such a way, that they can complete and reinforce each other. On top of this, the training course will focus on delivering the results of creative processes. Selling ideas right is as important as selling the right ideas.
The Pressure Tank – part 1:
Creativity takes courage, how to break free from limitations and boundaries
Look differently: creative inspiration, insights and angles
Understanding why solutions of today are no answers to the questions of tomorrow
Create a scenario using unexpected ingredients
Creative Problem Solving model: the Osborn-Parnes method
Clarifying the objective:
The Pressure Tank – part 2:
Getting things done and how creativity will lead somewhere
Produce solutions:
Set up for action:
Acceptance:

Selling the idea
Creative delivery

Planning
How can this work for your
company and people?
The objectives of this course for participants and your organization are:
Increase their innovative and creative thinking power;
Apply and select creative thinking techniques;
Investigate the working situation, reveal unchallenged patterns, discover new angles and bring unexpected opportunities in the picture.
Participants experience this course as a thrilling and motivating way to generate creativity; to channel their ideas in concrete solutions. They will apply the techniques in practice and experience concrete results from their creativity!
"Arvid helped us to redefine our commercial strategy. His business wisdom, his energy and sense of humor made it wonderful to work with him and led to clear decisions, executable plans and 50% growth."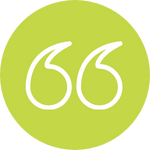 CEO, Intelligent Automation
"We always look forward to having him around as our organization becomes a little brighter when he is around…"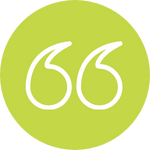 Learning & Development, Maritime
"Our learning and development has improved greatly because of their inspiration and energetic sessions."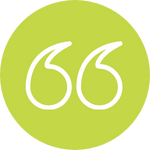 "Extraordinarily engaged and committed people."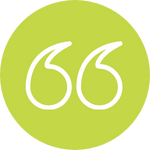 "A very effective, no-nonsense approach to our strategy and implementation through their Pull Principle…"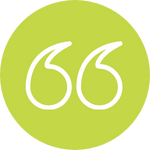 Director, Cultural Organization
"Their consultants are different from the ones I have worked with in other firms; Q management doesn't stop till the job is done and the results achieved."