Inspiring leaders to find new magic
Q management aims to change companies and institutions from within. In our view, successful change starts with motivating and equipping the entire staff, so they can improve the work flow and operating results.
To optimise the individual and collective performance, cultivating leadership and personal development among employees is essential. This generates driven, involved and energetic co-workers. How do we achieve that?
Our successful strategy has five components: inspiration, consultancy, training, facilitation and coaching. By showing people that alterations can lead to improvement and new possibilities, we ensure they embrace change.
Discover more about our philosophy.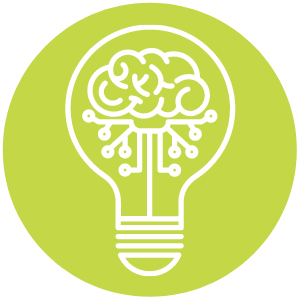 Inspiration
Has your organisation been struggling with the same issues for a long time? The lively inspiration sessions of Q management ensure that your staff can get to work with a fresh mind and renewed energy.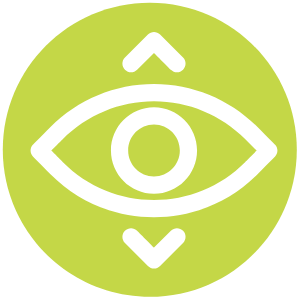 Consultancy
Are there certain situations where people within your organisation get stuck? The consultants of Q management enable your staff to look at the situation from a different perspective, so that they can deal with it better.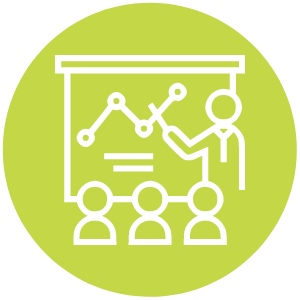 Training
Is your organisation looking for problem solving tools? The training courses of Q Management offer practical and concrete advice to help employees find a solution within the organisation.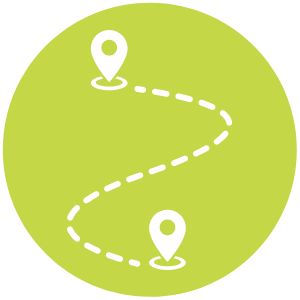 Facilitation
Does your organisation have clear goals in mind, but is it unable to achieve them? Q management can help your staff find the paths that bring these specific goals within reach.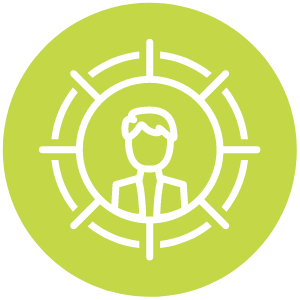 Coaching
Do the people within your organisation have any wishes for personal development in their role? The coaching sessions of Q management give your employees ownership of their individual development.
The advisory process
Q management works with a five-step program:

Step 1: Intake
We identify the challenge(s) your organisation is struggling with.
Step 2: Brainstorming
We think out of the box to find possible solutions that can help your organisation face the challenge(s).
Step 3: Process design
We specify the advisory process for your organisation in a report.
Step 4: Implementation
Together we put our plan into practice.
Step 5: Evaluation
Jointly we assess the impact of the process on your organisation.
"The passion they have for our organization and the results of their work; it's almost as if it is their own company!"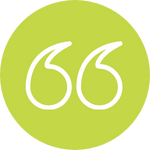 "We always look forward to having him around as our organization becomes a little brighter when he is around…"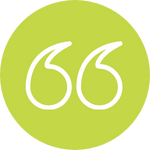 Learning & Development, Maritime
"Our learning and development has improved greatly because of their inspiration and energetic sessions."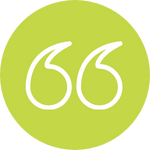 "Extraordinarily engaged and committed people."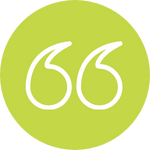 "A very effective, no-nonsense approach to our strategy and implementation through their Pull Principle…"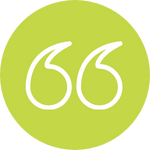 Director, Cultural Organization
"Their consultants are different from the ones I have worked with in other firms; Q management doesn't stop till the job is done and the results achieved."