The Art of Scenario Thinking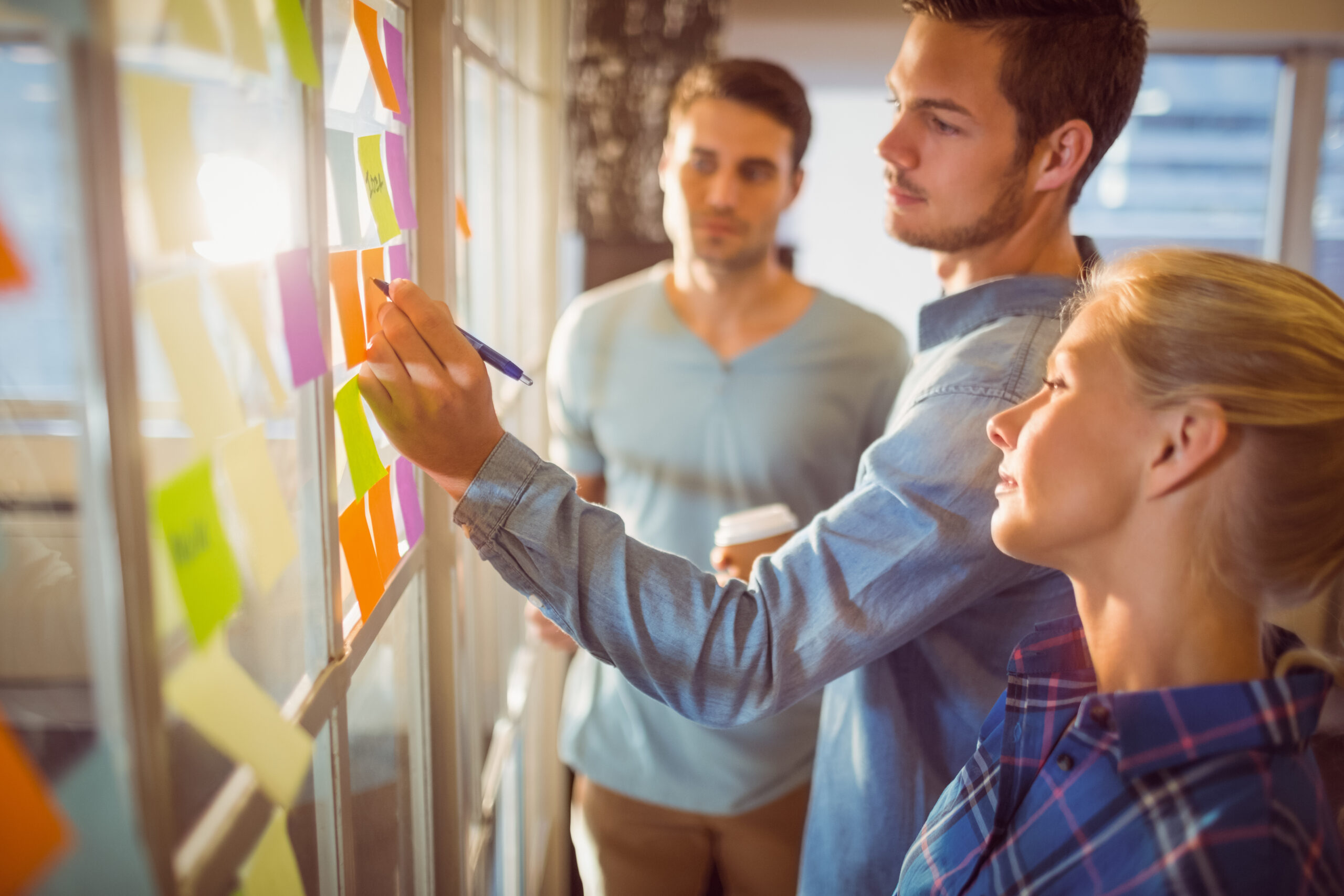 Duration: 3 days
Category: Organisation
Result: future agility and scenario/strategy roadmap
About imagining potential futures…
and acting on them
"We are all continuously faced with a series of great opportunities, brilliantly disguised as unimaginable futures…"
The main challenge for any organisation is to adapt to an ever changing environment.
In stable markets and short timeframes this is done through forecasting. However, like we have experienced through recent turbulent periods like the financial crisis and the covid pandemic, disruptions like that have been symptomatic for faster change, which makes it almost impossible to use forecasting for tactical and strategic considerations.
This requires creative and bold imagination of what that environment will look like in the future and the changes it will go through.
This imagination is called scenario thinking. In a thrilling, inspiring and creative pressure Qooker, we take (senior and executive) management teams through a number of exciting and challenging steps to imagine the future of the organisation, but more importantly, when and how to proact on those futures.
This exciting and proactive pressure Qooker consists of the following modules:
Module 1: Introduction to and need for scenario thinking
About the necessity for scenario thinking, we will explore revolution, dynamics and wildcards in your industry and discuss the need for scenario thinking in your organization, by showing particular examples of catching and missing the boat.
Module 2: You can leave your hat on – Thinking Hats
We will create scenarios through the Thinking Hats methodology, to enable different styles and tendencies for thinking.
Module 3: The Big Question
The starting point of this program is defining the main challenge for the organization or unit, what is The Big Question? The program can be tailor-made to either have a variety of Big Questions to work with, or to achieve consensus on the Big Question to pursue.
Module 4: The Unimaginable Future
In two separate rounds, we start foreseeing the unimaginable future. First, teams identify trends and driving forces for their specific industry. And secondly, they will cluster those trends and driving forces along the dimensions of impact and uncertainty.
Module 5: Creating scenarios
When expectations and occurences are certain and they have a big impact, teams will "embrace certainty" by defining how to implement these certainties. Teams will then embrace the uncertainty of impactful trends and driving forces by combining them 2 by 2 in order to create daring, but plausible scenarios and describe them in user stories and personas; stories that can be used for selling the urgency of potential strategic choices in the future.
Module 6: Early warning signals
After having designed the scenarios, stories and personas, it is vital to determine how we can define early warning signals: signals that help us to assess which scenario is occuring.
Module 7: From scenario to strategy
First part of this module is to determine the strategic approach that you choose for your organization. Consequently, we will design one or multiple strategies based on the OKR methodology. Finally we integrate them with the early warning signals to determine when to take or change strategic paths.
Module 8: What are we going to do tomorrow?
We like integrating development of people with development of the organization. So, this last module deals with the action plans necessary for implementing these scenarios and the corresponding strategies.
Overall, this training course provides participants with an understanding of scenario thinking and its applications in problem-solving and decision-making. The course includes a mix of theoretical knowledge and practical exercises, allowing participants to develop scenario-based strategies and implement them in their organizations. It enables strategic choices for yet unimaginable futures and acting on them tomorrow.
With great success for organizations in turbulent environments!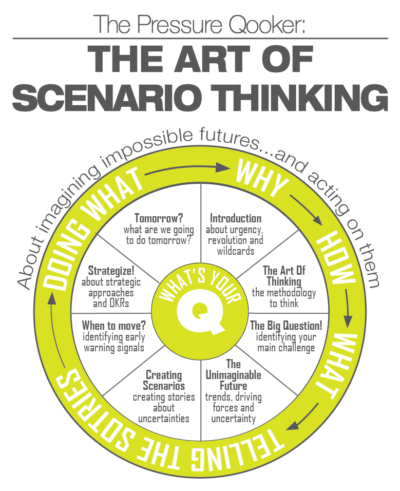 How can this work for your
company and people?
Scenario thinking offers department heads, sr. executives and sr. managers (among others) a way to generate directions for facing disruptions generating threats and opportunities of the future. The potential impact of these threats and opportunities on the organization will be analyzed and it contains key components to  promote the effective exchange of opinions and beliefs within management teams.
The course is aimed at, among others:
department heads
senior executives
general and senior managers
senior level advisors
The objectives of this course for participants are:
understand and apply scenario thinking to your organization's future reality
acquire new problem solving styles for turbulent environments
designing effective, proactive strategies for your organization
make more effective decisions and understand the impact on the organization
implementation through scenario roadmap
"Arvid helped us to redefine our commercial strategy. His business wisdom, his energy and sense of humor made it wonderful to work with him and led to clear decisions, executable plans and 50% growth."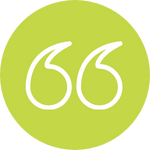 CEO, Intelligent Automation
"We always look forward to having him around as our organization becomes a little brighter when he is around…"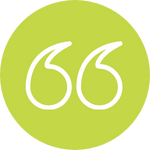 Learning & Development, Maritime
"Our learning and development has improved greatly because of their inspiration and energetic sessions."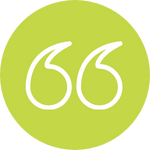 "Extraordinarily engaged and committed people."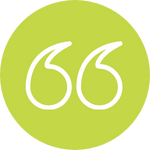 "A very effective, no-nonsense approach to our strategy and implementation through their Pull Principle…"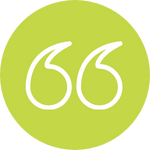 Director, Cultural Organization
"Their consultants are different from the ones I have worked with in other firms; Q management doesn't stop till the job is done and the results achieved."