Corporate Leadership Academy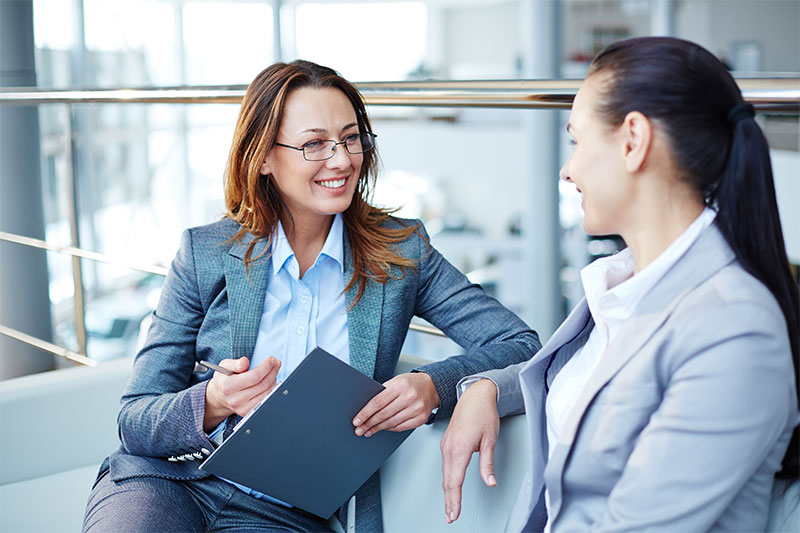 Duration: multi-level program, to be designed as per request
Category: Leadership
Translate vision into reality
A multi-level internal leadership academy to improve leadership
The most important goal of this internal academy is the improvement of leadership of both (young) potentials and more experienced leaders in your organization.
The quality of leadership is enhanced, enhancing all levels of the organization. Stronger and more skilled professionals enable better organizational results, a higher value of the organization's professionals and a healthier and safer work environment.
Investment in the organization's professionals must be aimed at reaping low-hanging fruit to enhance efficiency and profitability and at achieving long term development of professional competencies and skills in order to become more effective individually and for the organization as a whole. Finer details, purposes and course objectives will be identified during the first phase of the evaluation process as well.
Program content
Tailored to their unique leadership goals and challenges, these intensive, demanding and powerful programs integrate theoretical research and backgrounds with real-time leadership issues. Participants emerge with a fresh approach to leadership and decision-making, characterizing great leaders.
All programs includes multi-day intensive masterclasses, pre-course 360° leadership assessments at the various levels, various pre-course information sessions, one-on-one coaching sessions, post-course intensive leadership session and membership in a personal advisory board.
Phase 1: inventorization:

HRE Role Analysis
HRE Skills Gap Analysis
HRE Leadership Development Analysis
Result phase 1: final academy definition, design and planning
Phase 2: program design and evaluation methodology:
Military Technological College Leadership Academy multi-level program:
Project/Team-leader level: "Lead people for success"
The LEVEL 1 program consists of a general part and of a specific part aimed at team leaders or project managers and has the following content and structure.
Supervisor level: "The Hamburger Position"
LEVEL 2 is intended for leaders and supervisors, who are aiming to improve their ability to keep improving the effectiveness of their leadership towards their direct report team.
Manager level: "Doing the right things right"
LEVEL 3 masterclass program is designed for senior managers with leadership responsibilities. Other senior executives who contribute to the translation of strategic management in tactical and operational management and leadership or those who are about to be promoted to such positions, will benefit from attending this course.
Executive level: "Translate vision into reality"
The LEVEL 4 masterclass program is designed for executives and top level managers, looking for insights and new directions and the knowledge and skills to spread them over the organization. This way, they become more effective leaders and improve themselves on their leadership career path.
How can this work for your
company and people?
Concretely, all programs are personalized, tailored leadership programs designed to transform participants into more effective, thoughtful and resilient leaders at the respective levels.
A most important step in this academy is the assessment of participants for establishing the various groups for each level.
But most importantly, the organizational benefit of the Leadership Academy are the sequential opportunities for participants and the consistent approach towards specific organizational leadership. Upon growing in the organizational leadership structure, the applicable leadership level program can be determined and planned. Participants can start on one level and participate at a next if a job function so requires, ranging from young talent to senior managers and executive leaders.
"Arvid helped us to redefine our commercial strategy. His business wisdom, his energy and sense of humor made it wonderful to work with him and led to clear decisions, executable plans and 50% growth."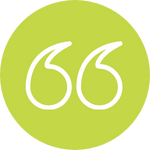 CEO, Intelligent Automation
"We always look forward to having him around as our organization becomes a little brighter when he is around…"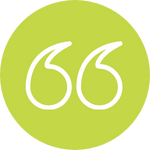 Learning & Development, Maritime
"Our learning and development has improved greatly because of their inspiration and energetic sessions."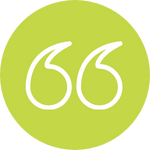 "Extraordinarily engaged and committed people."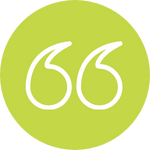 "A very effective, no-nonsense approach to our strategy and implementation through their Pull Principle…"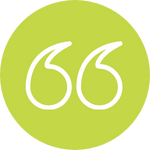 Director, Cultural Organization
"Their consultants are different from the ones I have worked with in other firms; Q management doesn't stop till the job is done and the results achieved."