Power, Influence and Impact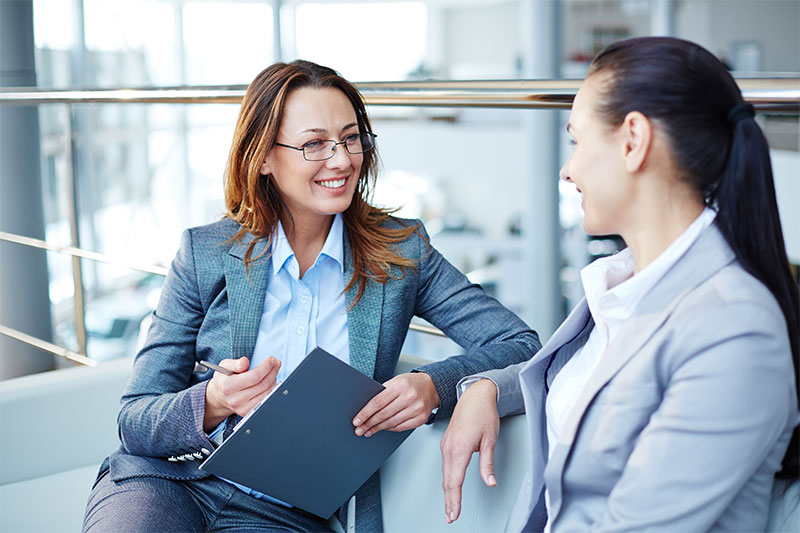 Duration: 2 days
Category: Personal development
Using The Influence Model to get people to follow your lead
The essence of influence, is that it is absolutely essential, that it almost goes unnoticed. When managers or supervisors apply their personal impact to influence people, it will be most effective when people do not feel influenced or manipulated.
Understanding personal impact and influence can be compared to inspiring others; upon inspiring people, it is almost unnecessary to motivate them: they will motivate themselves!
Program content
The basis for influencing people is power. Power is like voltage: it will not be in effect unless used. When used, it will influence others for reasons connected to that type of power. Various bases for power produce various influences and thereby various types and degrees of result.
Certain types of power can produce unwanted results. Power doesn't always create support and commitment. Sometimes it even creates demotivation or fear. It can make people be motivated for the wrong reasons. That is why it is essential to influence others without using harmful types of power as much as possible; the essence of inspiration.
Respecting everyone involved, participants will learn how to focus on their objectives and realize them. They will be able to apply the skills they will develop in this program "Successful leadership is influence" in a great variety of situations, like leadership and management, negotiation, motivation, acting assertively and communicating convincingly.
Part 1: Power, Influence & Impact: Understanding yourself to influence others
Power
Understanding the basis of power
Power as the potential for influence
Personal insights
Personal strengths and weaknesses
Core competencies
How do others perceive you?
Personal development points
Understanding others
Empathy
Motivation and interests of others
'Reading' situations
You, others and acting in a group
Part 2: Influencing  Skills: Understanding and applying the Influence Model
Effective communication
Personal behavior and performance
Effective communication techniques
Influencing distances
Dealing with resistance and emotions effectively
Influencing skills
Understanding influencing skills
Your natural influencing skill
Effectively dealing with situations
Achieving your goals
The Influence Model
Understanding the Influence Model
Applying the Influence Model
How can this work for your
company and people?
Participants will get to know themselves and others, to understand the backgrounds of influencing and impacting others. Effective communication skills will be discussed. The Influence Model will be used as a framework for understanding and applying influencing skills to apply their personal impact.
The objectives of this course for participants and your organization are:
Understanding and mastering the use of influencing techniques;
Select and apply influencing techniques;
Managing and changing resistance.
"Arvid helped us to redefine our commercial strategy. His business wisdom, his energy and sense of humor made it wonderful to work with him and led to clear decisions, executable plans and 50% growth."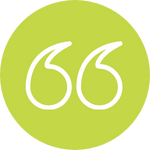 CEO, Intelligent Automation
"We always look forward to having him around as our organization becomes a little brighter when he is around…"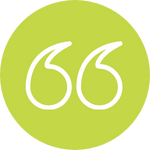 Learning & Development, Maritime
"Our learning and development has improved greatly because of their inspiration and energetic sessions."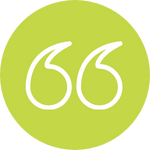 "Extraordinarily engaged and committed people."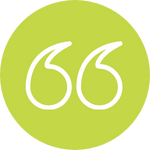 "A very effective, no-nonsense approach to our strategy and implementation through their Pull Principle…"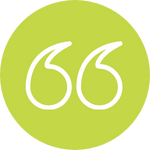 Director, Cultural Organization
"Their consultants are different from the ones I have worked with in other firms; Q management doesn't stop till the job is done and the results achieved."