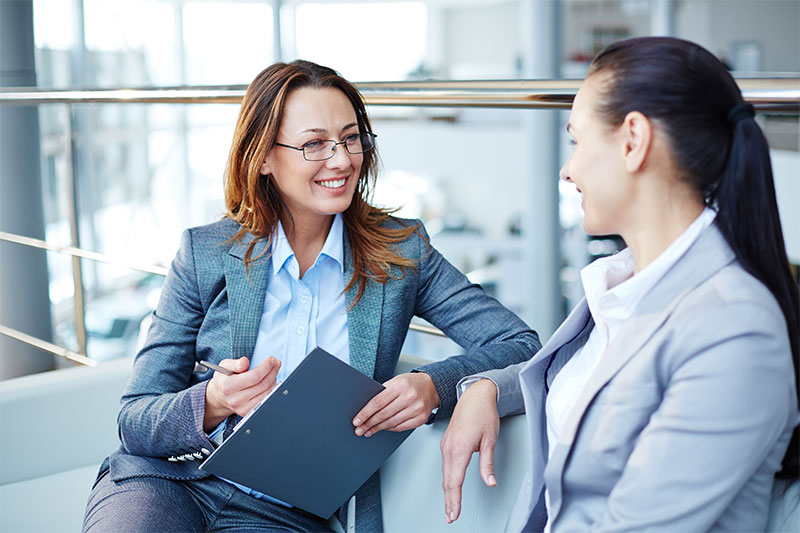 Duration: 1 day
Category: Leadership
A multi-level internal leadership academy to improve leadership
The "Leadership in 7 habits" Inspiration Session is a thrilling and highly addictive course in essential leadership skills and visions that provides participants with all necessary tools to be excellent and successful in this exciting area, contributing to the ambitions of your organization.
Program content
As mentioned, the main objective of these Inspiration Sessions is increasing personal effectiveness of participants to the Pressure Qooker.
We strongly believe in the fact that there is a number of attitudes that make a leader more effective.
These attitudes can be clustered in Stephen Covey's "7 habits of highly effective people".
These habits form a great framework for this "Leadership in 7 Habits" Inspiration Session.
Be proactive
Begin with the end in mind
Put first things first
Think win-win
Seek first to understand, then to be understood
Synergize
Sharpen the saw
This framework is preceded by determining objectives for the individual participant through a pre-session questionnaire.
How can this work for your
company and people?
This course is a perfect approach for leaders, business managers and department managers seeking more insights and skills in leadership and personal effectiveness.
"Arvid helped us to redefine our commercial strategy. His business wisdom, his energy and sense of humor made it wonderful to work with him and led to clear decisions, executable plans and 50% growth."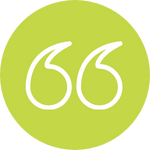 CEO, Intelligent Automation
"We always look forward to having him around as our organization becomes a little brighter when he is around…"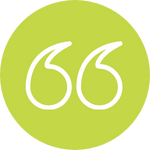 Learning & Development, Maritime
"Our learning and development has improved greatly because of their inspiration and energetic sessions."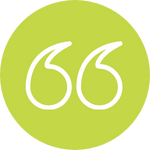 "Extraordinarily engaged and committed people."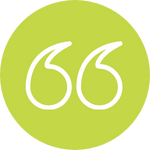 "A very effective, no-nonsense approach to our strategy and implementation through their Pull Principle…"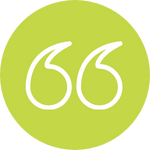 Director, Cultural Organization
"Their consultants are different from the ones I have worked with in other firms; Q management doesn't stop till the job is done and the results achieved."