Strategic shifts
at OOCEP
Guiding management to shape change
Challenge: When new leadership was introduced to the organisation, it recognized the need for realignment of the middle management, who was not ready for sharing the new vision and strategy, much less implement them throughout the organisation.
To facilitate the execution of the new vision and strategy, they needed a variety of competencies related to shaping and promoting change.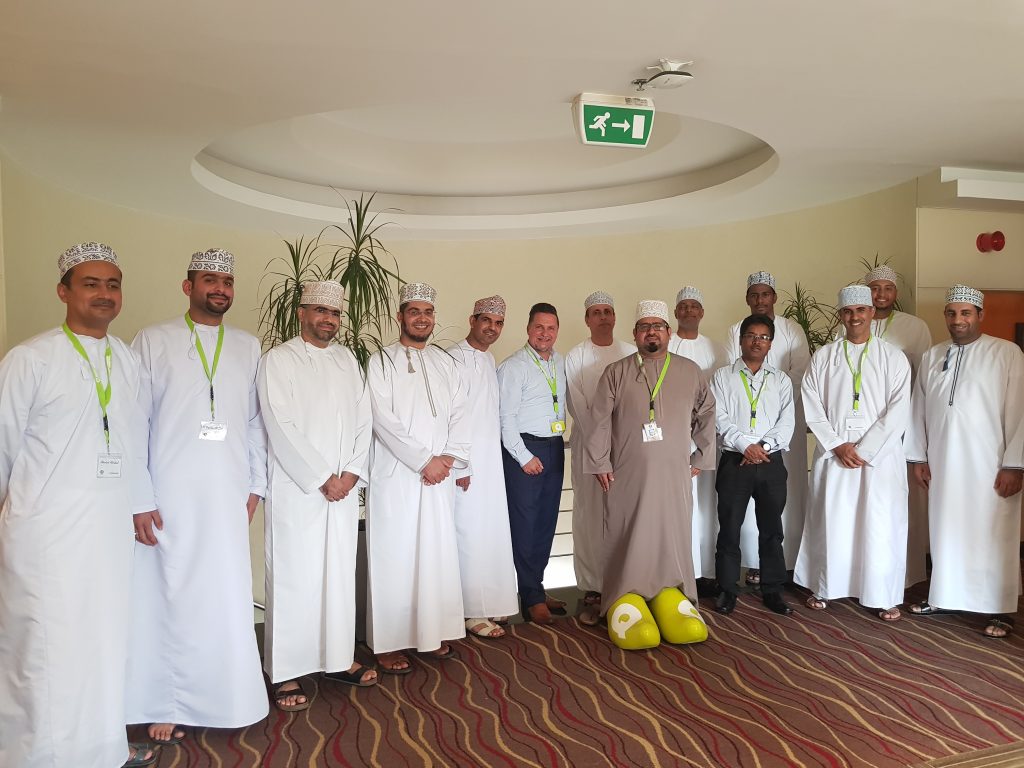 Relation: Oman Oil Company for Exploration and Production (OOCEP)
Period: August – October 2018
Website: www.oocep.com
Category: strategy/competence development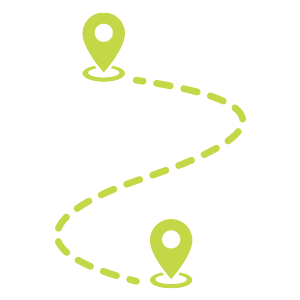 Solution
Through a series of steps in which we defined the implications of the strategic changes for middle management, we designed a 3-layered program, corresponding with 3 types of competencies that were needed for executing the strategy.
This program included a pre-project assessment of knowledge, skills and attitudes to facilitate the strategic change, a peri-project evaluation of progress through a development steering committee and a post-course evaluation and coaching-program to monitor direct and indirect adaptability.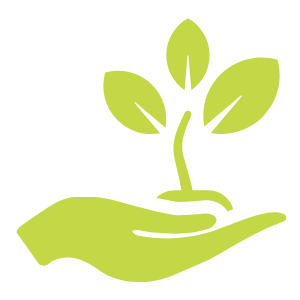 Results
Despite the initial plan to include a select group of 10 candidates in the program, the enthusiasm spread exponentially after we took the first steps. A group of 65 employees, not only from middle management, ultimately shaped the new strategy through hands-on projects.
Skills and attitudes changed drastically. The participants experienced a profound shift from a negative or hesitant attitude to a positive attitude towards change and their role in it, while corporate management noted a strong increase in the effectiveness and proactivity of middle management in terms of strategy and policy.
"Arvid helped us to redefine our commercial strategy. His business wisdom, his energy and sense of humor made it wonderful to work with him and led to clear decisions, executable plans and 50% growth."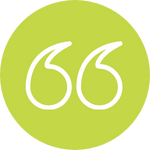 CEO, Intelligent Automation
"We always look forward to having him around as our organization becomes a little brighter when he is around…"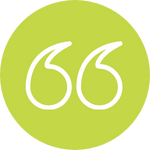 Learning & Development, Maritime
"Our learning and development has improved greatly because of their inspiration and energetic sessions."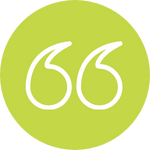 "Extraordinarily engaged and committed people."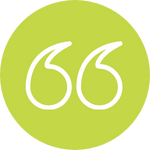 "A very effective, no-nonsense approach to our strategy and implementation through their Pull Principle…"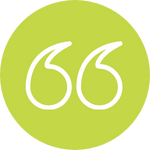 Director, Cultural Organization
"Their consultants are different from the ones I have worked with in other firms; Q management doesn't stop till the job is done and the results achieved."