Asset Excellence Consultancy
at OOMCO
Developing and Implementing an Asset Management Strategy
Challenge: As a retail company in oil and gas, OOMCO has a huge number of retail and commercial locations for fuel supply. Up until 2014, the company had no strategy for asset management. This complicated tracking and tracing, and hampered the redeployment and retirement of assets on the basis of accurate operational and financial information.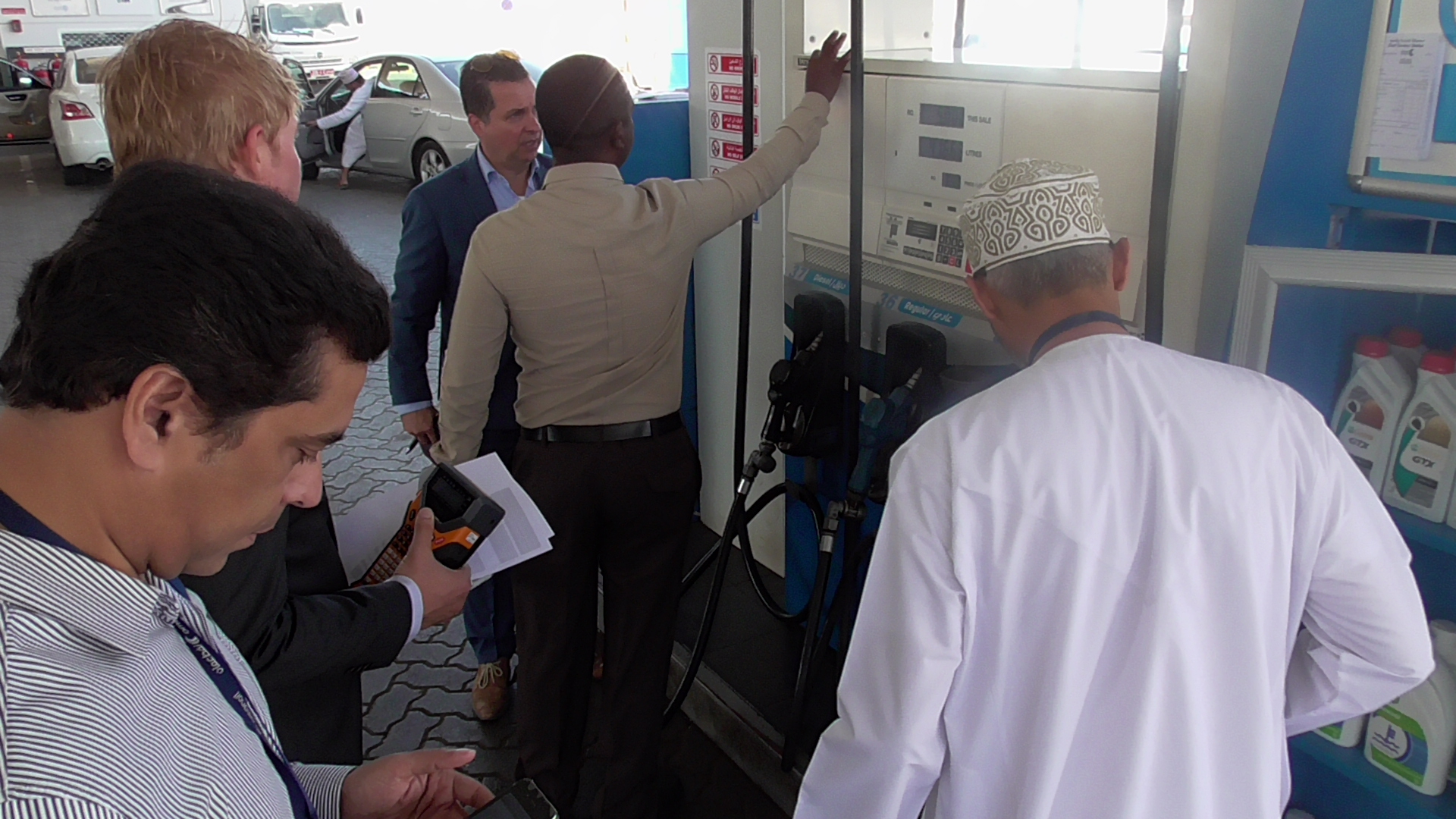 Relation: Oman Oil Marketing Company (OOMC)
Period: October 2014 – December 2015
Website: www.oomco.com
Category: Developing and Implementing an Asset Management Strategy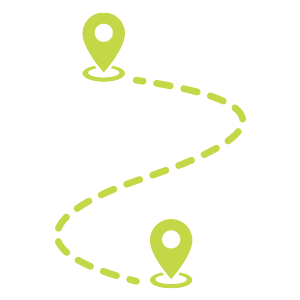 Solution
To enable asset management, we developed an asset management strategy, both financial and operational. Three teams of OOMCO representatives traveled throughout Oman to inventory assets in 165 stores and approximately 300 commercial locations. Based on their findings, we designed, built and filled a database with financial and operational information. Subsequently, we anchored the strategy in the organisation.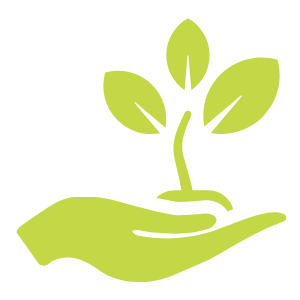 Results
Depreciation profit and a financial result of 400,000 OMR created low-hanging fruit. In addition, new retail and commercial projects generated higher profits due to process improvement and more effective asset purchases. Ultimately, a more accurate depreciation schedule has been developed to generate a better financial register.
"Arvid helped us to redefine our commercial strategy. His business wisdom, his energy and sense of humor made it wonderful to work with him and led to clear decisions, executable plans and 50% growth."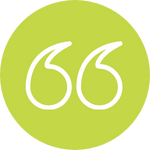 CEO, Intelligent Automation
"We always look forward to having him around as our organization becomes a little brighter when he is around…"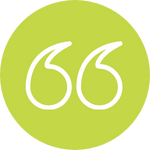 Learning & Development, Maritime
"Our learning and development has improved greatly because of their inspiration and energetic sessions."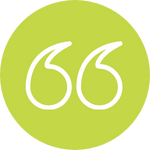 "Extraordinarily engaged and committed people."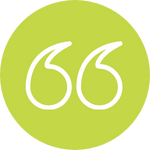 "A very effective, no-nonsense approach to our strategy and implementation through their Pull Principle…"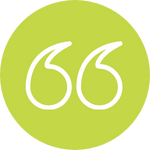 Director, Cultural Organization
"Their consultants are different from the ones I have worked with in other firms; Q management doesn't stop till the job is done and the results achieved."