Consultancy and Development
at KIZAD and Abu Dhabi Ports
Aligning the Organisational and Commercial Strategies
Challenge: The gradual growth and impact of the Khalifa Industrial Zone Abu Dhabi (KIZAD) necessitated a structural approach to commercial activities and the establishment and improvement of cooperation between commercial departments.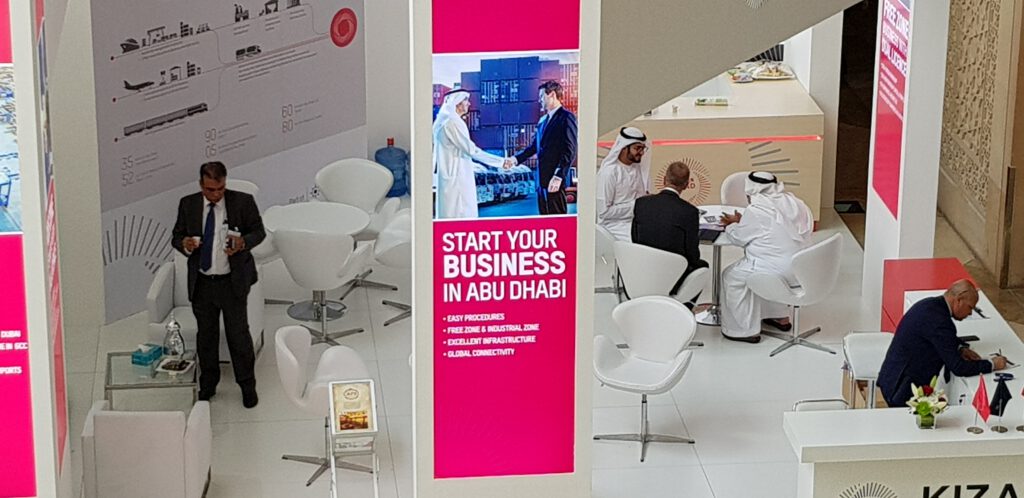 Relation: KIZAD / Abu Dhabi Ports
Period: September 2018 – March 2019
Website: www.kizad.ae / www.adports.ae
Category: organisation/sales/competence development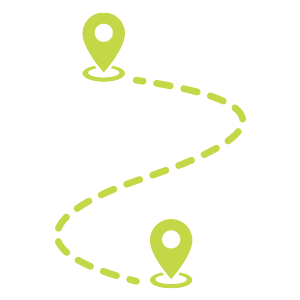 Solution
We identified the required roles and competencies for the commercial strategy of both organisations.
Based on our findings, we designed a competency development program that focused on the one hand on shaping a commercial structure, and on the other hand on the development of soft skills and attitudes needed to jointly execute the sales process.
This competency development program was implemented in the commercial departments of both organisations and included post-course evaluation/coaching as well as mystery shopping to monitor progress and effectiveness.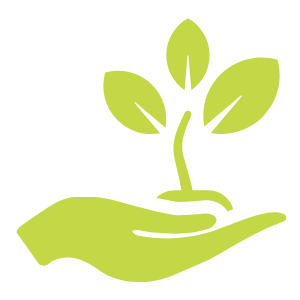 Results
Collaboration between the commercial departments improved. Sales processes and commercial activities became more effective and efficient through sharing leads, information, analysis and more accurate targeting.
"Arvid helped us to redefine our commercial strategy. His business wisdom, his energy and sense of humor made it wonderful to work with him and led to clear decisions, executable plans and 50% growth."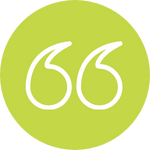 CEO, Intelligent Automation
"We always look forward to having him around as our organization becomes a little brighter when he is around…"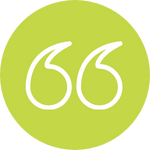 Learning & Development, Maritime
"Our learning and development has improved greatly because of their inspiration and energetic sessions."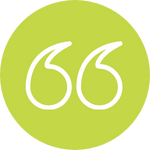 "Extraordinarily engaged and committed people."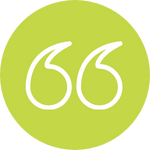 "A very effective, no-nonsense approach to our strategy and implementation through their Pull Principle…"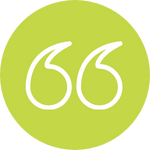 Director, Cultural Organization
"Their consultants are different from the ones I have worked with in other firms; Q management doesn't stop till the job is done and the results achieved."