Introducing Agility
at Bank Muscat
Starting transformation of Bank Muscat into a Successful Agile Organisation
Challenge: Agile working is an effective and therefore popular way to realise culture improvement within an organisation. Bank Muscat, the largest bank in Oman, wanted to introduce agile working in its organisation and asked Q management to take on this task.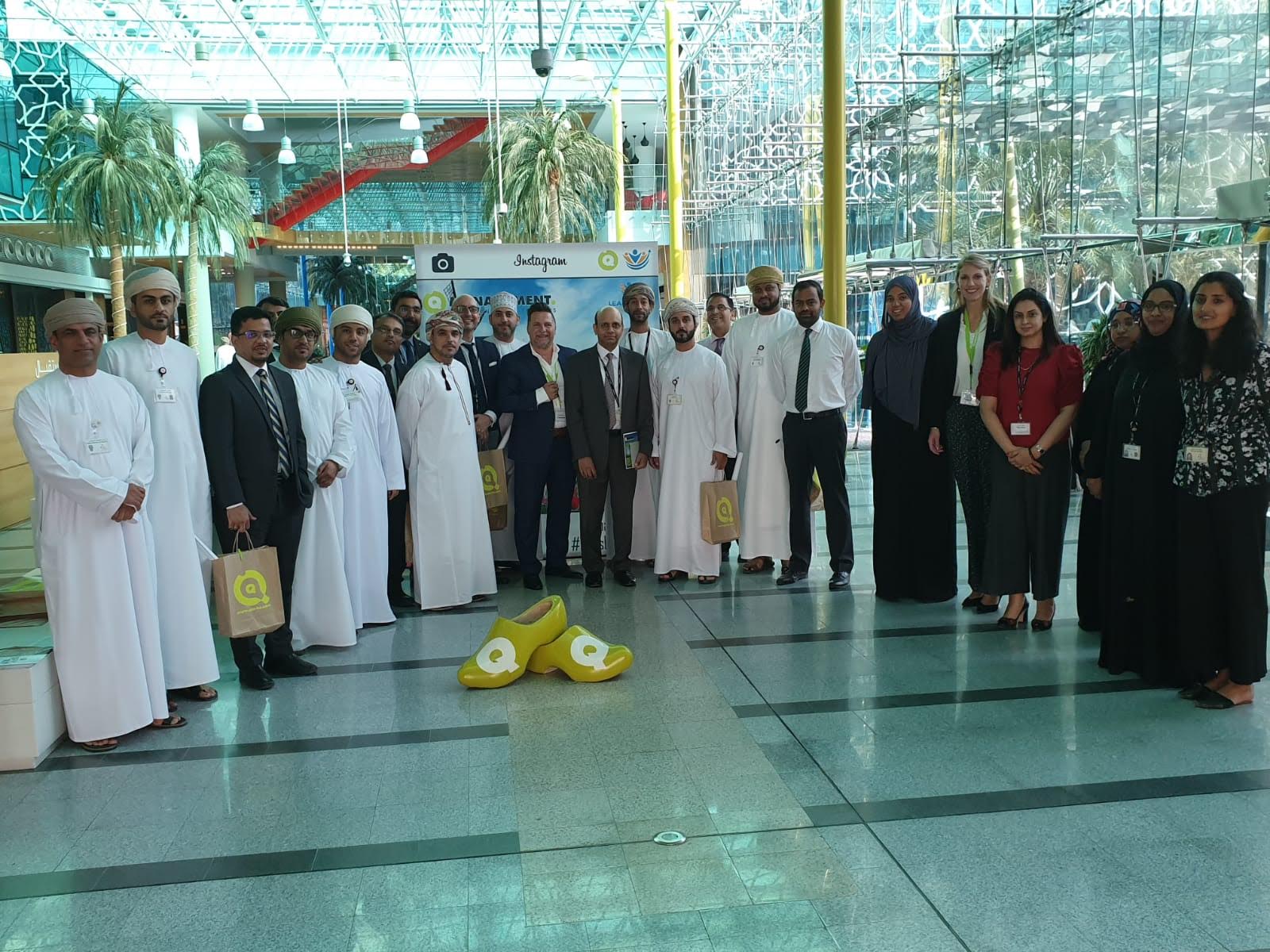 Relation: Bank Muscat
Period: April 2019
Website: www.bankmuscat.com
Category: organisation/change management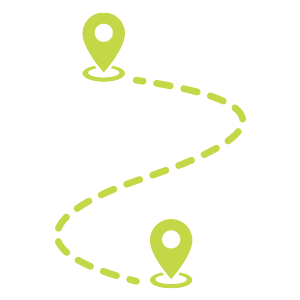 Solution
During an extensive intake, we mapped out the specific needs and target groups of Bank Muscat. This showed that we had to approach two groups in different ways. First, we had to explain to the executive committee what agile working means and what impact it would have on the organisation. Second, we had to introduce agile working to a group of frontrunners from senior management and explain how it could be implemented.
Q management organised an executive session with a keynote speaker on the theme of agile working for Bank Muscat. In addition, we held a three-day bootQ in which senior management could become acquainted with agile working. During this event, senior management was able to apply this new way of working to ongoing projects.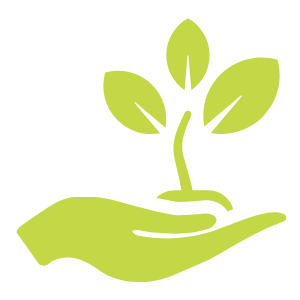 Results
The result is a successful introduction of agile working at Bank Muscat. Within the organisation, Bank Muscat translated agile working in the application development department into a broader context. Now the departments that deal with customer experience and communication also work in an agile way. This enables Bank Muscat to respond faster and more effectively to changes in the market.
"Arvid helped us to redefine our commercial strategy. His business wisdom, his energy and sense of humor made it wonderful to work with him and led to clear decisions, executable plans and 50% growth."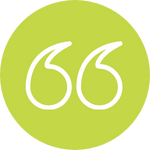 CEO, Intelligent Automation
"We always look forward to having him around as our organization becomes a little brighter when he is around…"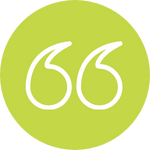 Learning & Development, Maritime
"Our learning and development has improved greatly because of their inspiration and energetic sessions."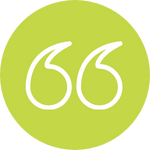 "Extraordinarily engaged and committed people."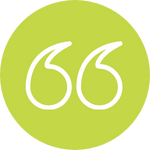 "A very effective, no-nonsense approach to our strategy and implementation through their Pull Principle…"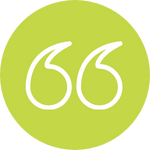 Director, Cultural Organization
"Their consultants are different from the ones I have worked with in other firms; Q management doesn't stop till the job is done and the results achieved."