Information Systems
at Codarts
Developing New Databases to Structure Different Information Processes
Challenge: Codarts Hogeschool voor de Kunsten is a school of the arts that includes a conservatory and a dance academy. Several departments – Classical Music, Pop, Dance, PR and more – struggled with their individual information provision. In several areas, such as exam and audition administration and CRM, information could be used and managed more effectively and efficiently. Q management improved that.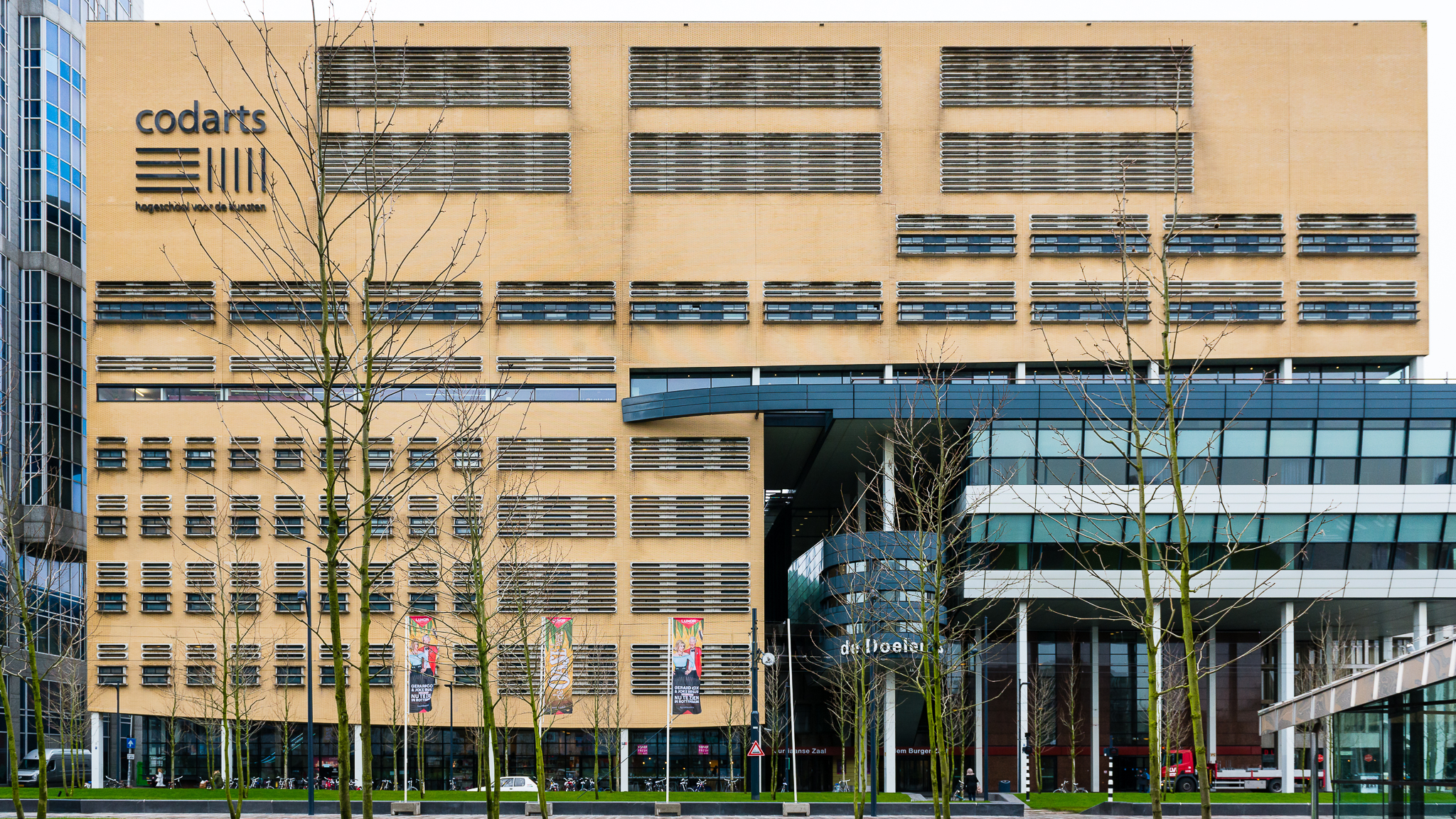 Relation: Codarts Hogeschool voor de Kunsten Rotterdam
Period: 1999-2009
Website: www.codarts.nl
Category: business information management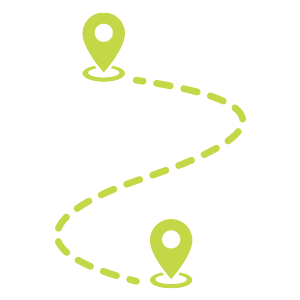 Solution
Q management has designed new databases to structure the various information processes at Codarts. We then entered and configurated data such as students, employees, curriculum, customers. Related processes were streamlined, entities were linked together, and information exchange between different modules was made possible.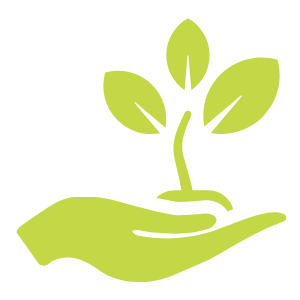 Results
Codarts' information processes are fully professionalised and the school of the arts has a 'single-source-of-truth', which minimises the error risk. Information is linked and can be used efficiently for business processes.
"Arvid helped us to redefine our commercial strategy. His business wisdom, his energy and sense of humor made it wonderful to work with him and led to clear decisions, executable plans and 50% growth."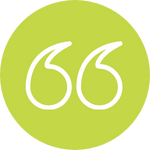 CEO, Intelligent Automation
"We always look forward to having him around as our organization becomes a little brighter when he is around…"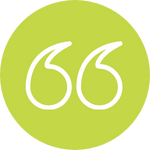 Learning & Development, Maritime
"Our learning and development has improved greatly because of their inspiration and energetic sessions."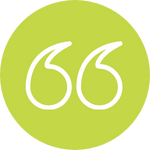 "Extraordinarily engaged and committed people."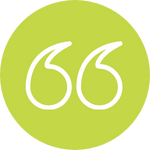 "A very effective, no-nonsense approach to our strategy and implementation through their Pull Principle…"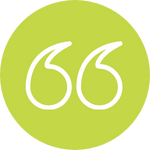 Director, Cultural Organization
"Their consultants are different from the ones I have worked with in other firms; Q management doesn't stop till the job is done and the results achieved."