Developing and providing new
modules for STC
New Module for the Manager Port Terminal Operations Program
Challenge: Scheepvaart en Transport College (STC), the Dutch shipping and transport college, offers various types of training in the field of shipping, port, logistics, shipbuilding and process technology. In the context of a new, annual programme, 'Manager Port Terminal Operations', a module had to be designed and implemented for a group of international professionals.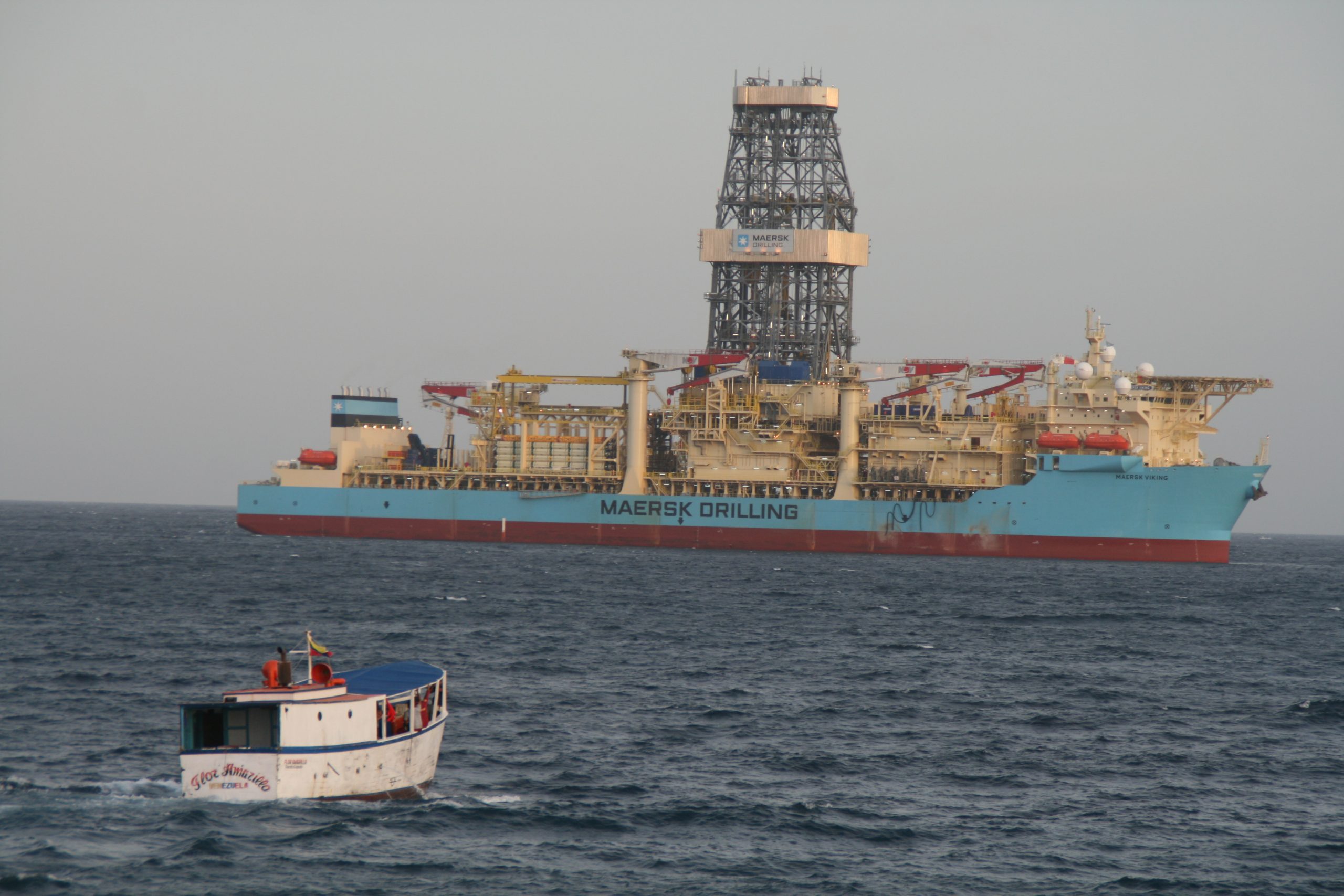 Relation: Scheepvaart en Transport College (STC)
Period: 2014-2019
Website: www.stc.nl
Category: competence development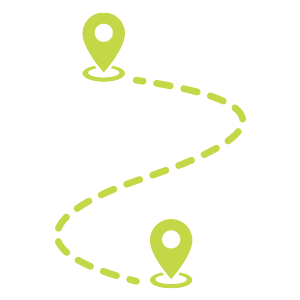 Solution
Commissioned by STC, Q management designed and taught a new module in port economy and finance for international professionals in the maritime industry. This module was especially designed for students from South America.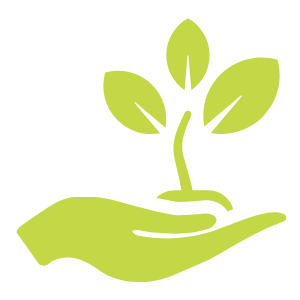 Results
The result is a fully customised training project for the annual Manager Port Terminal Operations programme that enhances the knowledge of maritime professionals and prepares them for the next step in their careers as port terminal managers.
"Arvid helped us to redefine our commercial strategy. His business wisdom, his energy and sense of humor made it wonderful to work with him and led to clear decisions, executable plans and 50% growth."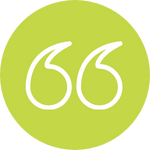 CEO, Intelligent Automation
"We always look forward to having him around as our organization becomes a little brighter when he is around…"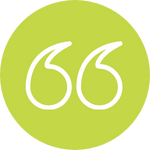 Learning & Development, Maritime
"Our learning and development has improved greatly because of their inspiration and energetic sessions."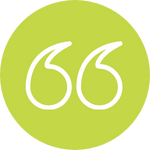 "Extraordinarily engaged and committed people."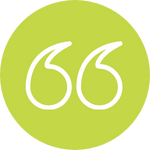 "A very effective, no-nonsense approach to our strategy and implementation through their Pull Principle…"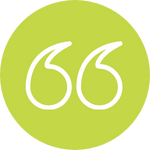 Director, Cultural Organization
"Their consultants are different from the ones I have worked with in other firms; Q management doesn't stop till the job is done and the results achieved."