Consultancy at
European Space Agency
Market Research and Strategic Advice for Learning Management System
Challenge: The training department of the European Space Agency (ESA) provides approximately 8,000 training courses per year. All information about these courses was kept in Excel, which was no longer workable for ESA. The organisation wanted to switch to a structured learning management system. The challenge was to find the system that best suited her needs.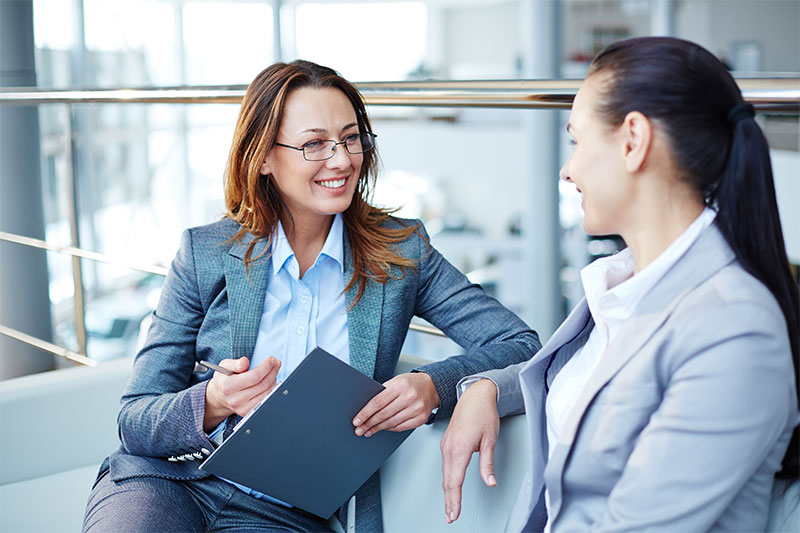 Relation: European Space Agency (ESA)
Period: 2012
Website: www.esa.int
Category: project management/organisation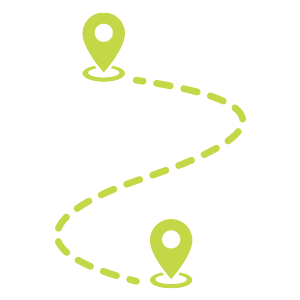 Solution
To find out which system best suited the needs and requirements of ESA, Q management conducted to inventory and assess the available learning and management systems and approaches. Due to the longstanding relationship between ESA and Q management, we were well able to identify and inventory the needs.
Based on our findings, we advised ESA on the most effective learning management system and the best way to implement it in their organisation.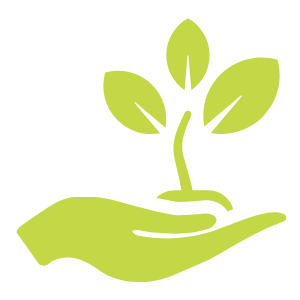 Results
ESA has switched to our recommended learning management system. Since then, the administration within their organisation has become much more efficient, which has resulted in a much better access to the data and lot of time savings.
"Arvid helped us to redefine our commercial strategy. His business wisdom, his energy and sense of humor made it wonderful to work with him and led to clear decisions, executable plans and 50% growth."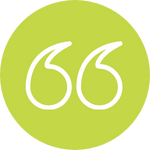 CEO, Intelligent Automation
"We always look forward to having him around as our organization becomes a little brighter when he is around…"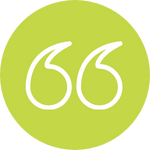 Learning & Development, Maritime
"Our learning and development has improved greatly because of their inspiration and energetic sessions."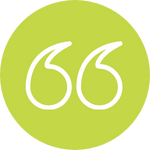 "Extraordinarily engaged and committed people."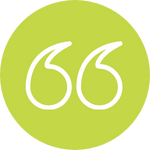 "A very effective, no-nonsense approach to our strategy and implementation through their Pull Principle…"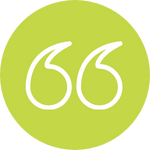 Director, Cultural Organization
"Their consultants are different from the ones I have worked with in other firms; Q management doesn't stop till the job is done and the results achieved."