Since 1981, all of the projects we do, have been an expedition. A journey of exploration and of applying all that we know in these projects. Identifying what we don't know has lead to journeys of discovery to form our opinions, develop philosophies and design methodologies that we use in the project at hand and new projects to come.
We love to share these ideas and discoveries that have formed our inspiration and made us constantly ping pong back and forth between practice and theory, theory and practice. And when needing new insights, develop our own methodologies, often together with partners with the same determination to understand things better.
In this part of our website, we like to share these ideas and convictions. Feel free to share yours and contribute!

"Arvid helped us to redefine our commercial strategy. His business wisdom, his energy and sense of humor made it wonderful to work with him and led to clear decisions, executable plans and 50% growth."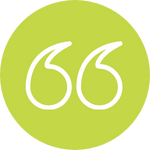 CEO, Intelligent Automation
"We always look forward to having him around as our organization becomes a little brighter when he is around…"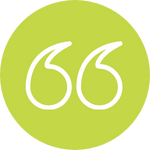 Learning & Development, Maritime
"Our learning and development has improved greatly because of their inspiration and energetic sessions."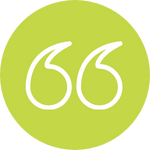 "Extraordinarily engaged and committed people."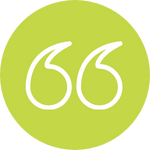 "A very effective, no-nonsense approach to our strategy and implementation through their Pull Principle…"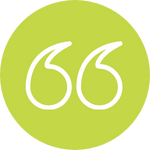 Director, Cultural Organization
"Their consultants are different from the ones I have worked with in other firms; Q management doesn't stop till the job is done and the results achieved."